2014 was the worst year in the history of the car industry for recalls, with tens of millions of vehicles issued with notices that something on them was unsafe and would require fixing. This has cost the various auto-manufacturers untold billions of dollars in related costs and even more in the confidence hit they have taken. However 2015 isn't looking much better so far, with Japan's biggest car makers now joining their American cousins in having to recall huge numbers of potentially dangerous vehicles.
Between them Honda, Nissan and Toyota have announced that more than 11 million cars will need to be recalled due to more faulty Takata airbags, which were used in a number of vehicles since 2008. The problematic airbags have been issued to many millions of vehicles over the past decade or more, though their potential for harm has only recently been exposed.
Honda in particular had already been hit by the big recall issue, so this will simply add to its growing pile of problems with vehicle reliability. The other car makers have gotten off a little easier, but with several million of their own faulty cars to fix, it's not going to be an easy or cheap few months going forward. Even smaller manufacturers like Daihatsu have been affected too, with some 260,000 vehicles set to be recalled for the same problems.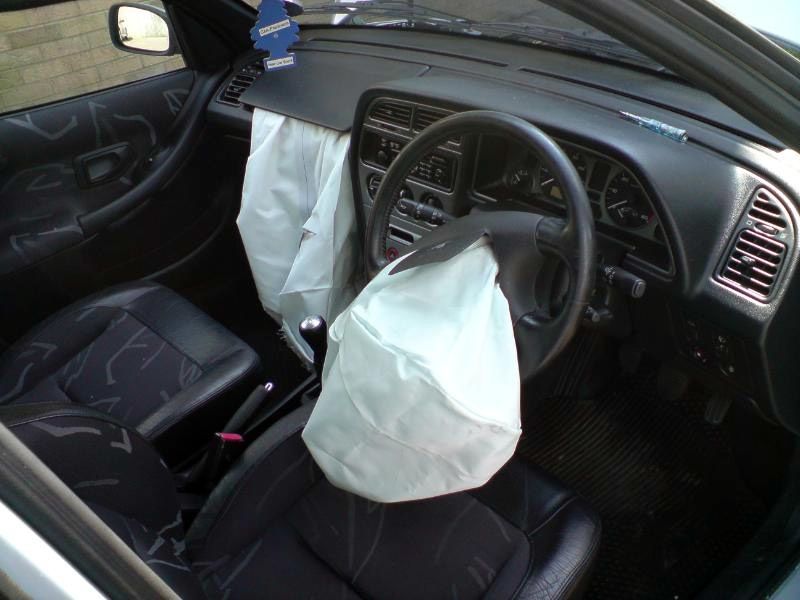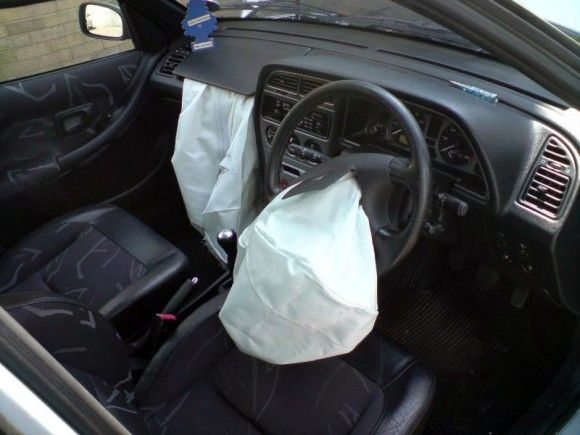 The big issue moving forward however is manufacturing enough replacement airbags. Takata and other airbag producers simply cannot make enough of them to satisfy orders for new ones for new vehicles, whilst also covering all of the faulty ones which need replacing. In effect, it may take years for this issue to be ironed out.
"This situation is unique in terms of its scope but it's going to be more common in the future because of the global nature of vehicle designs," said Neil Steinkamp, a managing director at Stout Risius Ross Inc. which looks at issues with vehicle warranties (via Bloomberg). "This is playing out internationally as different regulators investigate."
It is however something that was predicted by the new head of the US' NHTSA, who said early this year that 2015 would likely see more recalls announced as manufacturers tightened their ships and investigated areas where faulty hardware may have been used. While hardly something the auto-industry is excited about, he welcomed the issuing of more recalls, as he hoped it would put the issue to bed in one fell swoop, rather than allowing to to drag on for years and years.
Takata airbags has yet to comment on this latest development.