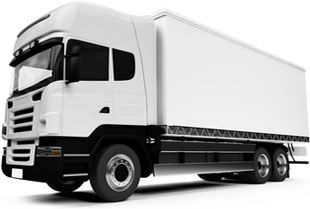 Telematics Fleet Tracking
Fleet Telematics is effectively the exchange of information from a commercial fleet to a central operator or office. Increases in telematics technology and the need for fleet companies to become more efficient have resulted in huge improvements in how commercial fleets are tracked.
The data that is tracked by fleet telematics allows companies to see areas where they can save money and run their fleets more cost effectively. The tracking devices are normally hard wired into each vehicle and the fleet operator can view all of the vehicles through a central website. There are an array of options to choose from such as the amount of times the data refreshes itself, what triggers data capture and alerts and more. As the telematics industry grows there are many more fleet telematics companies to choose from and an increase in fleet telematics jobs for the fleet telematics market.
---
How Does Telematics Fleet Tracking Work?
The types of things that can be tracked to increase fleet efficiency are:-
Driving patterns – These can be tracked to ensure that each driver is driving to optimum standards and fuel efficiency. It will also expose dangerous or careless drivers.
Traffic And Congestion – By becoming aware of traffic delays and congestion, fleet controllers can give updates on delays to customers and maintain deadlines.
Geofencing – This can make sure that fleet drivers keep to selected areas and routes which are chosen for their efficiency. If a driver veers off from the route, the fleet controller will be alerted and can contact the driver.
CO2 emissions – These can be monitored to ensure they comply with governmental standards.
Servicing and maintenance – You can plan your servicing and general upkeep of fleet vehicles by having specific data as to their exact mileage and usage.
Telematics Mapping – this allows you to replay a drivers movements and driving as if you were the driver.
Overall, there can be great savings made from monitoring the efficiency of your fleet and trimming down costs where possible.