2014 was one of the worst years in history for car recalls in the United States. Over eight million cars were recalled due to faulty Takata airbags and even more over problems with ignition switches. Now the recently appointed head of the National Highway Traffic Safety Administration (NHTSA), Mark Rosekind, has said that there may yet be more vehicle recalls throughout the year.
While this might suggest that more safety issues have been discovered, in reality Rosekind is talkling about customer comprehension of errors. While many people, especially second hand buyers may assume car faults are a problem of previous ownership, in-reality many may now begin to understand them as manufacturing errors and get in touch with the the NHTSA. Ultimately, Rosekind believes that this year will see the number of complaints to his organisation rise from an average of 45,000, to 75,000.
"I would expect that we will actually see an increase in recalls" this year, Rosekind said in an interview (via Reuters). "This is one of those cases where more recalls could actually mean the system is working better."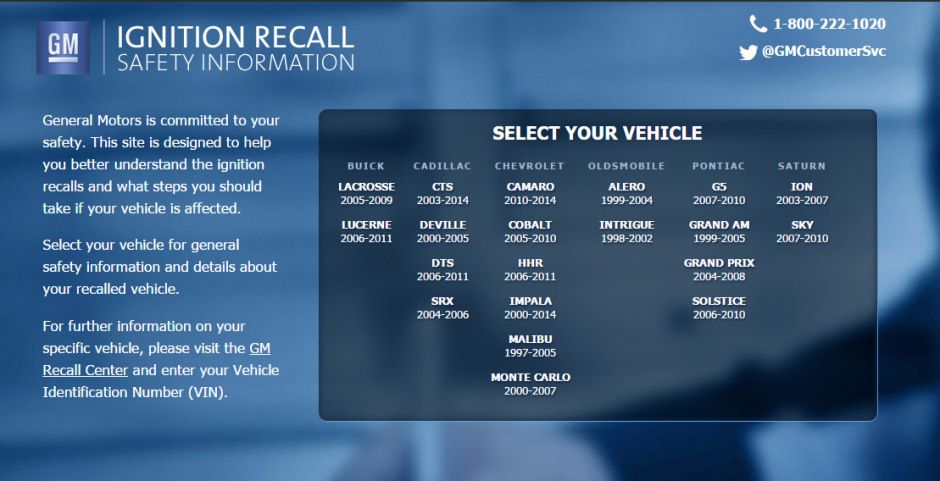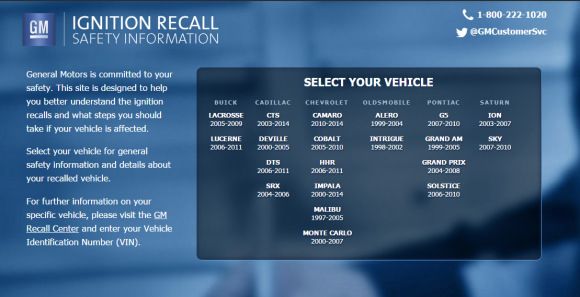 Due to all the recent recalls and the delayed response to them, the NHTSA has suffered a real dip in confidence from not only the public, but from politicians too and heads will roll if the organisation isn't turned around quite sharply. Rosekind knows this all too well, and is planning big overhauls of the way the organisation handles certain aspects of its operation.
Rosekind himself comes from a background of research into fatigue. Not necessarily the kind of person you would expect to head up a government organisation. However, he has been a strong advocate for auto-safety for a long time, so it seems unlikely that he could be sweet talked by automakers and will take a hard line with any found not to be complying with regulations or those that failed to inform his organisation of any manufacturing errors in a timely fashion.
Already he has expressed concern over delays that Takata made in recalling vehicles that contained its faulty airbags. There is also an investigation under way into why Takata and other manufactures didn't notice the defective airbags sooner. They have been linked with the death of one person and the injuries of several others.
The ignition switch error found in GM cars however has proved far worse. While the list of affected vehicles is shorter, the problem is much more severe. The faulty ignition has led to the deaths of at least 42 people, with the flaw leading to the car switching off while in transit and often turning off airbags as well. It's thought to have affected millions of cars and GM has been very slow in responding.
To make sure that this doesn't happen again, Rosekind has promised to raise the threshold on civil penalties for carmakers, above the current $35 million maximum, "at least as high as $300 million", he said.