Leyland DAF one of the UK's largest commercial vehicle manufacturers, has announced that going forward, almost all of its newly built trucks will feature telematics as standard. In order to quality for this free upgrade, those purchasing a new vehicle only need to take out a repair and maintenance contract.
While DAF trucks limited has been offering telematics packages for many years, giving access to smart functions like texting, DAF roadside assistance, front and/or rear facing cameras in the cab, and better fleet management facilities through the DAF portal, this is the first time it's begun putting it into a majority of its vehicles and certainly the first time it's begun offering the hardware upgrade for free.
Of course the kicker for DAF is it gets more vehicles as part of its ongoing maintenance scheme, which over many years is likely to be far more profitable than the cost of installing the latest smart system. However, customers will benefit beyond the use of the hardware itself. DAF is also going to be offering operators a weekly fleet summary for all vehicles, which informs them of the time it took to complete certain tasks, travel times, fuel economy and more.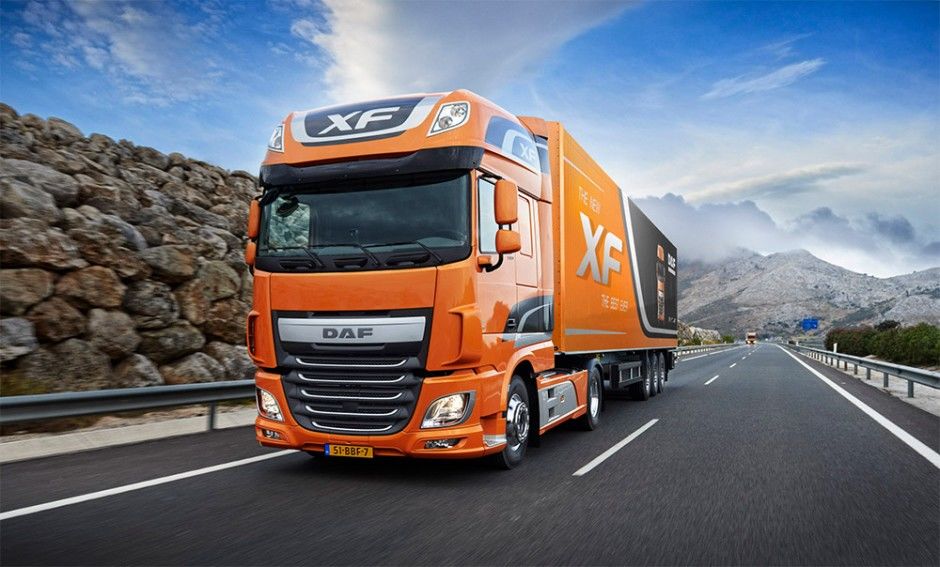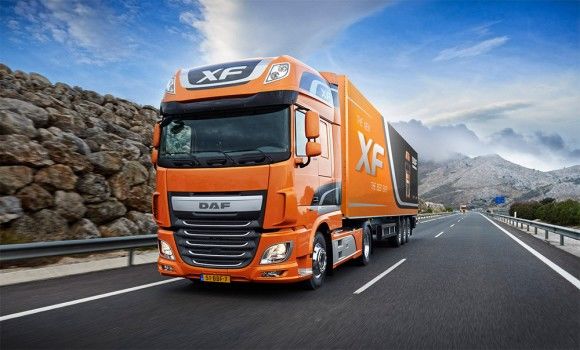 DAF (part of PACCAR telematics) is also hoping to tempt operators in after they've tried the new system, with its upgrade package. While this doesn't do much to the hardware installed, it gives operators the ability to live track all of their vehicles, meaning they can not only see where they are at all times via the DAF portal, but they can also see live data on every aspect of the vehicle. It's thought that this could also improve reliability going forward, since the operators can spot problems with any vehicle even before the drivers can.
The latest generation of DAF telematics, is being provided by microlise, which has a strong track record of providing useful telematics solutions. It's corporate site lays claim to being able to reduce the average fuel consumption of its customers by as much as 15 per cent, whilst also dropping insurance charges and accident rates. With the new solution through DAF, it's also offering upgrade packages for very specific options in its range of tracking software, allowing operators to customise their usage experience, as well as the data they receive and when. This is all outlined in the DAF telematics leaflet.

"We decided to work with Microlise since their system is fully proven and already in use with some of our customers. The experts at Microlise have been able to specifically tailor the system's usability in a unique way for DAF customers while retaining its capability to handle a vast range of additional logistics tools", said Phil Moon, DAF's UK Marketing Manager.
"Our aim has been to provide a tool which enables easy analysis of essential data about the vehicle and its operation from a maintenance and fuel consumption perspective while allowing operators to add tailor made packages to assist their own individual requirements and thus enhance overall fleet efficiency," he said.
Following on from this What's going on with telematics right now?