While hubs in the East and West tend to be the focus of new trends in technology, Europe is set to be the spearhead of the telematics revolution. By 2016 it will have overtaken the US as the largest market for telematic products, with companies that stand to benefit from the trend, already heavily investing in the region.
This news come from the Pyramid Research group, which look at the different business models being employed in the current economic climate and how the value of telematics firms has grown over the past few years. Ultimately it found that in 2013, machine to machine devices had grown to 37 million, representing around four per cent of the overall world car market. That is expected to expand to over 12 per cent by 2018, with telematics devices representing a whopping 20 per cent of that those – some 30 million +.
Part of the reason growth is expected to be so large in Europe however, when compared with other nations, is because of several specific factors. One of the biggest drivers is legislation, with countries like Italy (and possibly the UK) introducing laws that will make telematics mandatory in new cars in the near future.
While telematics can of course help reduce insurance premiums, there's also evidence that they help reduce road accidents by making users more aware of their driving. Italy actually introduced it for a different reason altogether though: fraudulent whiplash claims. With spates of drivers claiming on insurance and suing based on whiplash with little way to prove otherwise, the government ruled that telematics would be installed in all future cars, so that the speed and force of any accidents could be measured after the fact.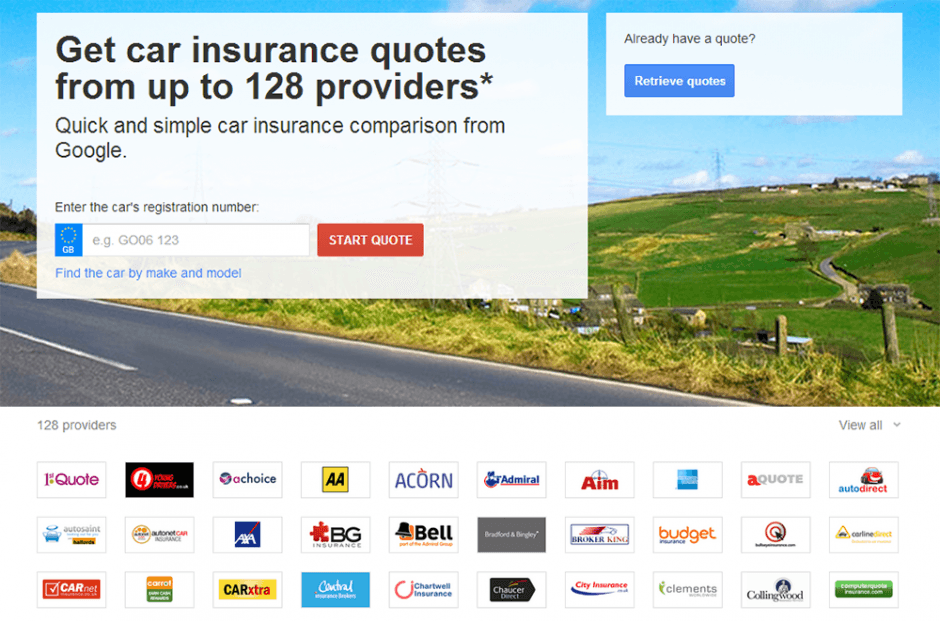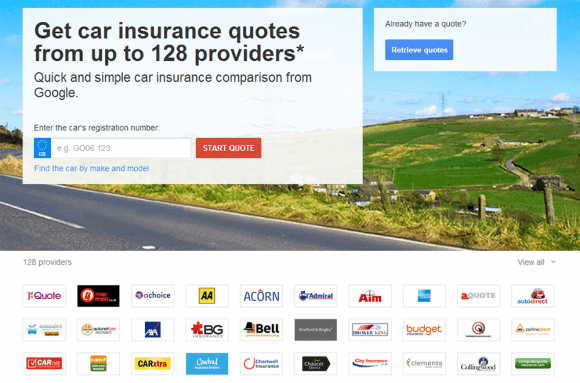 Russia has always been a market leader with in-car video, thanks to similarly fraudulent accident claims – though there they have a habit of throwing themselves in-front of cars – so it's likely that it will continue to be a big player in the European growth of the telematics industry.
Since the report created by Pyramid is designed to be sold to those interested in investing in the region, much of it is devoted to how mobile operators could increase their stake in the industry prior to its explosion. Such suggestions include creating new divisions of the company to become an offshoot telematics service provider. However since mobile phone apps can go some way to offering driving measurements thanks to smartphone accelerometer and GPS, it's possible that they may become involved in the telematics games whether they choose to or not.
That said, the report still encourages mobile providers to branch out now while the market is still in its earliest stages of development, perhaps even purchasing companies with telematics hardware or software packages.
Looking forward, Pyramid believes the biggest growth sectors will be pay-as-you-drive services, which could offer the potential of new car tax schemes which only see you pay for your car when you drive it and pay-how-you-drive, which is the aforementioned insurance system, with discounts offered for those that drive well.
For a full look at the report, you'll need to shell out a lot, though you can read a more detailed summary here.