Al Futtaim Auto & Machinery Company, or FAMCO, a United Arab Emirates supplier of business materials and vehicles the world over, has announced that Volvo trucks it provides to different corporations, will now come pre-fitted with telematics technology, in order to speed up its uptake and reduce the costs involved.
Telematics is something FAMCO has been championing for a while, with plans to increase fuel efficiency, driver safety and all the other benefits of the technology, but with its installation at the pre-purchase stage of the vehicles' life, it should mean more of them end up with it (since there's no after-sales pitch they can say no to) and it'll make the whole process cheaper, since no one has to retroactively install it.
"In the past, we would go out and talk to UAE customers about telematics, and then make a lot of local alterations to the trucks to integrate the hardware if it was desired," said FAMCO's managing director of UAE operations, Frank O' Connor. "Our new approach means that many of our trucks arrive with the necessary components. Rather than presenting telematics as a tempting option that we can fit retrospectively, therefore, it's now much easier for us to get customers up and running."
However O'Connor isn't just pushing telematics to his customers and within his own business, but across the industry as a whole. Speaking recently at a PMV Middle East's roundtable discussion on fleet management, he urged the industry to drive the technology forward. He even discussed it in the same breath as the word duty, with industry leaders being encouraged to do just that: lead the way, as it can benefit the environment just as much as it can a company's bottom line. Every bit of fuel saved can not only be sold on, but can also reduce greenhouse gas emissions.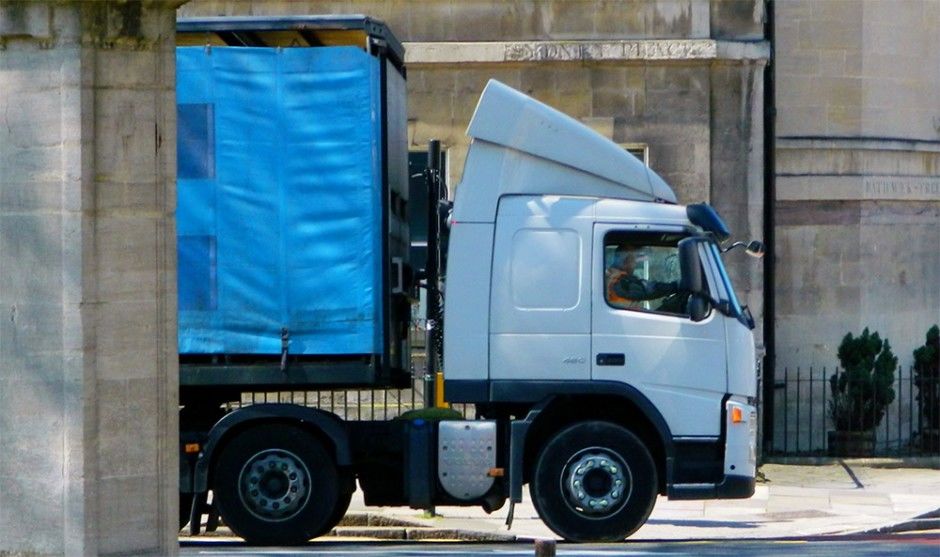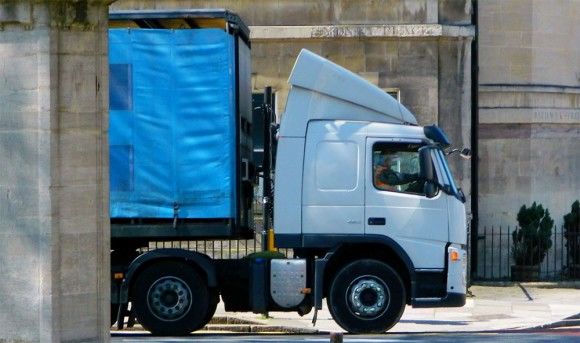 One of the best parts of Telematics he said, was that the technology tends to sell itself. Because so much data is produced by an integrated telematics system, once it's been installed somewhere, even on a trial run or very limited basis, you can produce hard numbers to back up what you're saying (and saving).
O'Connor has said that while currently larger operators and corporations in the UAE region are the biggest adopters of telematics, smaller businesses shouldn't be dissuaded from taking advantage. If you have a fleet of vehicles, chances are telematics combined with effective data analysis could make quite a difference to improving the efficiency of your vehicles and of the workers themselves.
When asked how long he thinks it'll take before we're looking at roads filled with cars and larger vehicles all fitted with telematics technology, he said it would be a slow burn, but that we'd get there eventually :"It's not going to happen overnight. I think we're probably looking at a five-year cycle."
[Thanks ConstructionWeek]
Image source: Flickr