Google is set to run a number of trials of its fully automated pod cars sometime in the first half of this year, in several American states and in the odd city in the UK. However, its current fleet of just a handful of the vehicles won't be enough to satisfy all of those testing demands, so it's making more of them and the news has emerged that it's taking place in Livonia, Michigan.
The development of the driverless vehicles is taking place at a Roush facility, in partnership with Detroit based suppliers. Detroit has a real history of automotive engineering and development but in recent years has suffered as manufacturing has moved elsewhere in the country and overseas. However, now with a resurgence in interest of automotive manufacturing, especially with regards to technology thanks to a big push by Google and other firms, it could see a resurgence.
The car industry is going through big changes at the moment, as the vehicles themselves become far smarter and require more advanced connective technologies, it's bringing in new companies like Google and Baidu to develop for them. However, traditional car makers know-how is also required for all of the usual car bits and bobs. That's where Detroit expertise comes in.
"If you want to do something auto, it's out here," said director of self-driving cars at Google, Chris Urmson.
"To say Silicon Valley is the only place where innovation happens is wrong," he said. "It is not a crusty Detroit/shiny Silicon Valley. Anyone who thinks that is crazy."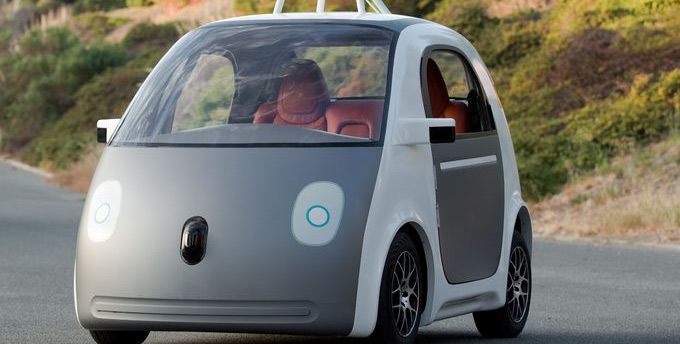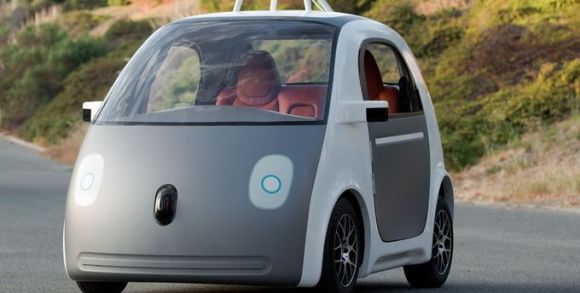 When asked by DP about whether he thought regulators would pose a threat to automated cars in the near future, he said it was unlikely. Piloted vehicles are already legally allowed to be 'driven' in several US states, and big trials of the technology are taking place in California and several others in the near future, as well as in the UK, where politicians have shown a particular interest in the technology's growth.
Part of that reason could be Google's approach to driverless vehicles. Unlike some of the more traditional automakers, which have focused on speed or providing a unique new environment for in-car entertainment, Google has opted for a safe, slow, friendly looking vehicle. Its pod cars resemble a smiling face and feature foam bumpers, rather than traditional metal and plastics. The fact that they also max out at 25 miles per hour, means that if anyone is hit by the car, they shouldn't suffer injuries that are too damaging.
Of course being hit by one of them is unlikely, since they have pedestrian and obstacle detection algorithms and sensors specifically designed to spot anything or anyone that could be hit. Also, Google's cars have driven over 700,000 miles so far without a single accident on their behalf. Other people have hit them, but never has a Google pod car while under its own AI control, crashed.
So the interest is there and the manufacturing base is ready, now it's just about perfecting it and getting the price down. Google's modified cars are said to cost upwards of $250,000 each, which puts them well out of the reach of most ordinary individuals.