Telematics firm GreenRoad, has managed to secure its immediate and near future after completing a new round of funding that has seen it injected with an impressive £17.5 million from a number of sources. It's thought that this new money will help the firm expand into new and existing territories, including the UK, Israel and the US.
Major investment firm Israel Growth Partners (IGP) led the funding, along with extra capital from already existing investors like Amadeus Capital Partners, benchmark Capital, DAG Ventures, Generation Investment Management and Virgin Green Fund. As part of the move, IGP's general partner, Haim Shani, will join the GreenRoad board of directors, according to FleetNews.
Zeev Braude, CEO of GreenRoad, said of the news: "The telematics space is changing rapidly, creating huge opportunities. Fleet executives realise that safer driving is a key to lowering operating costs, reducing environmental impact, and improving customer service provided by their mobile resources."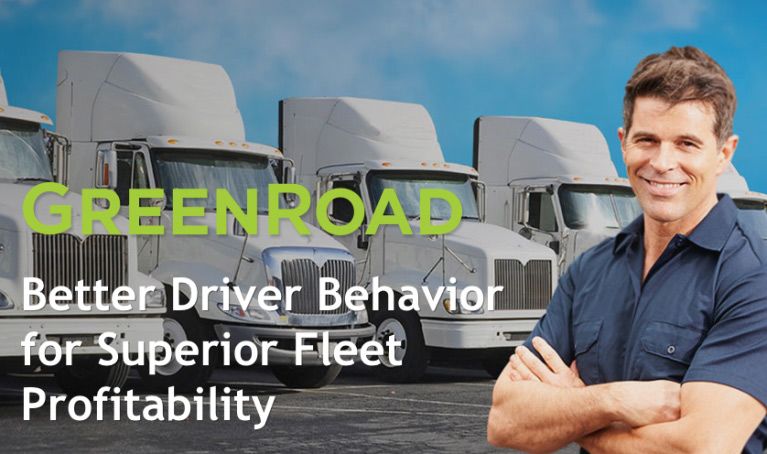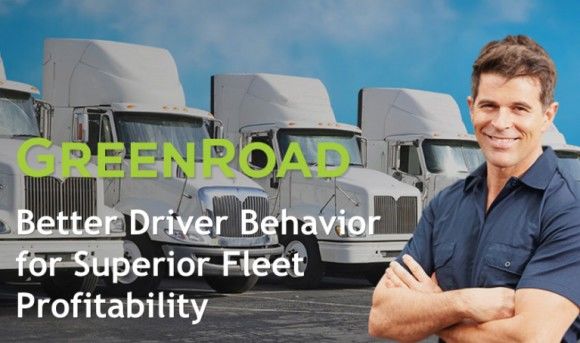 He also talked up the company's current suite of telematics offerings, stating that it could help providers lower operating costs, reduce environmental impact and improve customer service through a more efficient business. He also cited reduced administration payouts and a streamlining of invoicing and mileage reports, something that is often overlooked by other telematics providers.
Haim Shani, General Partner at IGP, said of the new investment: "With its proven technology and industry partnerships, GreenRoad has repeatedly delivered unparalleled benefits to its impressive customer base. We at IGP are very excited to work with GreenRoad to expand its market presence and achieve global market leadership."
As well as expanding operations with the hopes of attracting new customers and partners, GreenRoad is also said to be investing the money in improving its driver behaviour algorithms which should ultimately provide a better service to customers.
GreenRoad was initially launched back in 2006 with money from venture firms backed by Al Gore and Richard Branson, with both hoping that the company would help reduce the carbon emissions of road users and especially those operating large fleets. Since then it has expanded and offers a smartphone application tracking system as well as bespoke hardware and software suites.