Telematics insurance firm, Insure the Box, has just received a big financial boost after investment from Japanese Insurer MS&AD that will see £105 million injected into the business. This will see MS&AD buy out the stake that Catlin owned, giving the Japanese company a controlling stake of not only Insure the Box, but also its parent company, Box Innovation Group as well.
As Insurance Age reports, the remaining shares in the company, some 24.99 per cent of it, will continue to be held by the management and board members of the firm. Catlin investors are said to have received around £85 million as part of the deal. Not bad of a turn around from its original investment back in 2010.
The extra money from the buyout will be distributed among shareholders, higher ups at Box Innovation Group have been reported saying. However this won't happen straight away. As with any large company merger or buyout, it will take a few months to finalise the deal, with it expected to eventually go through sometime in early 2015.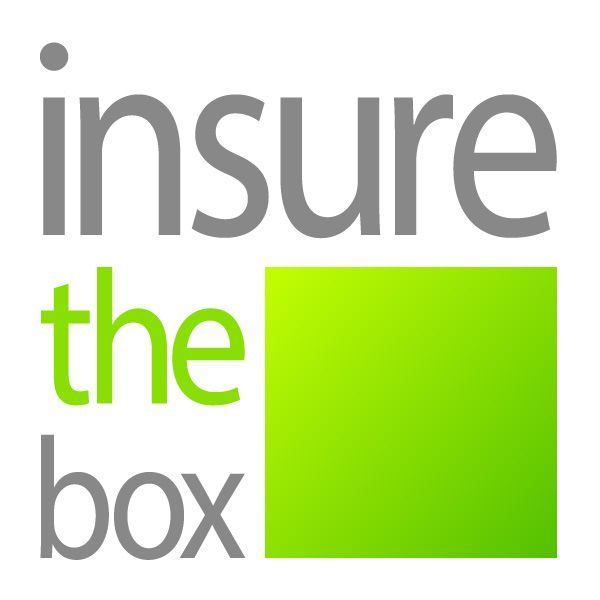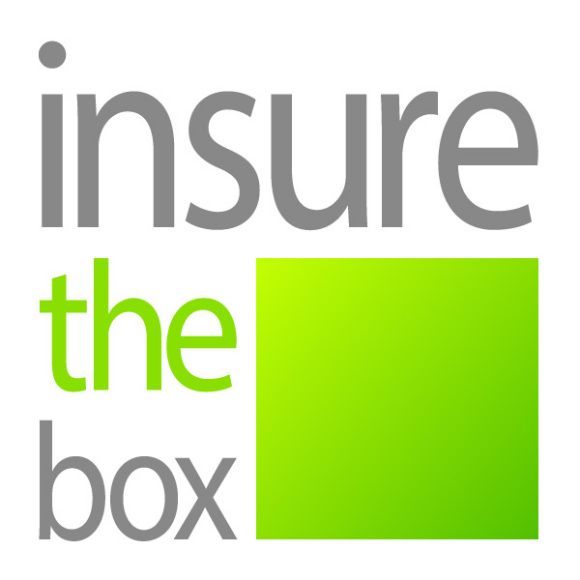 "MS&AD believes in the technical evolution in the Automotive sector, and that the future mobility trends will lead to a strong increase in demand for connected car solutions and services over the next 10 years," said a spokesperson for the firm used by MS&AD for the buyout, known as Aioi.
"Furthermore, MS&AD's strong strategic partnership with Toyota Motor Corporation and Toyota Financial Services also underlines the strategic importance of this acquisition," it said. "This new technology will allow the delivery of user based Telematics solutions for key clients as well as the wider market."
This isn't just an investment that will see MS&AD take a share of profits from Insure the Box or so it can look to sell it on to some other company, but in-fact it's going to begin underwriting for Insure the Box. It will do that through subsidiary Aioi, but that's going to have a big impact. Insure the box is currently responsible for around half of the telematics insurance scene in the UK, so suddenly changing which company underwrites it could have an interesting impact on the price of premiums available to British consumers.
Rumours of this buyout began surfacing a few days ago, with Catlin said to be in discussion with someone, though at the time it wasn't known who. Of course now we know, but it will be interesting to see if any other companies were also sniffing around the potentially very profitable investment.