More fleet operators in the UK are adapting their vehicles to make use of telematics, with Kwik Fit being the latest of the bunch. It's just announced that over 200 of its fleet of mobile vans have now been fitted with the hardware/software services, in an effort to reduce vehicle wear and improve response time by sending the closest vehicle to the scene of the break down.
Kwik Fit fleet operations director Simon Lucas said of the news, "Introduction of the latest telematics technology across our mobile fleet will deliver a raft of benefits to the technicians who drive the vehicles, the business and our customers.
"Combining our in-house technology with [the telematics] software platform will drive improvements in our behind the scenes processes that in turn will deliver an enhanced mobile service to customers notably in terms of our ability to accommodate same-day work later in the day," he said.
Kwik Fit is no stranger to tracking technology though, as it was one of the first to adopt simple GPS hardware as early as the late 90s, but with the latest tracking and ananlytics hardware going into its new fleet, it's likely to be more efficient than ever. Drivers will even have some experience of the technology already, as many of them have been running a pilot scheme for the past six months, in partnership with Bracknell based telematics firm Telogis. Its service combines telematics, with fleet management tools, all hosted on the cloud so it can be accessed at any time, in any location, on any device.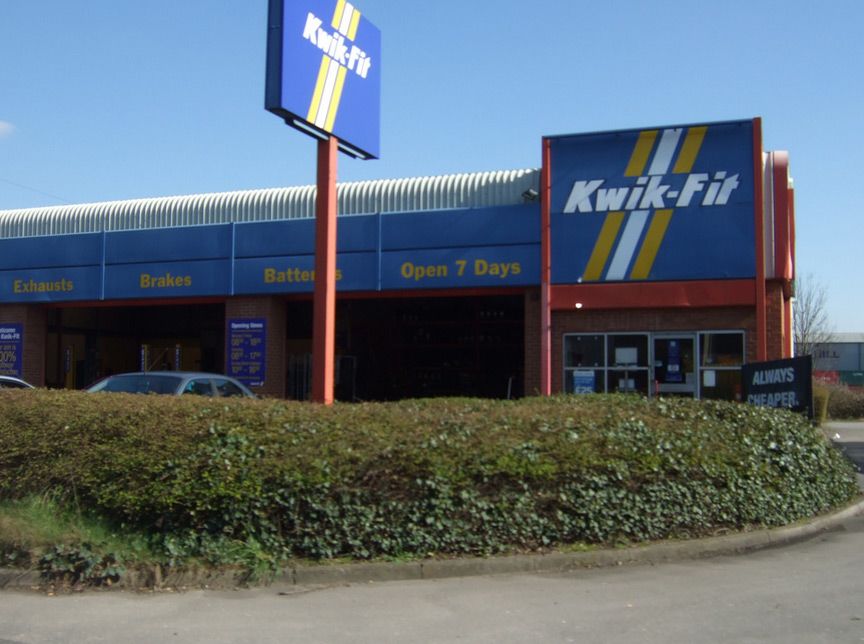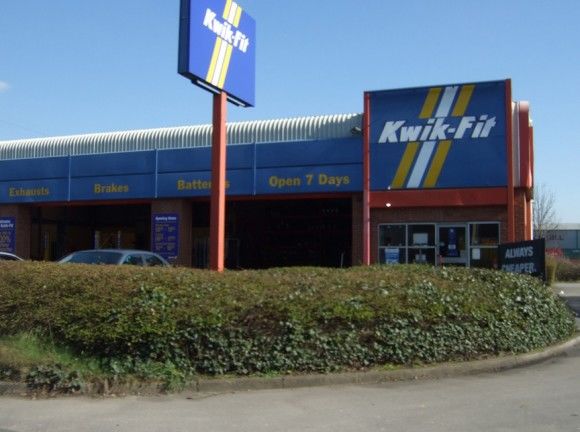 However the tech won't just be dumped on those that havne't tried it before, Kwik Fit is looking to introduce certain features slowly, to help ease them in to it. Starting straight away though, drivers will be tracked and judgeed on how safe they're driving, with sharp braking or acceleration noted specifically. Any speeding will also be noted, with drivers able to reprimanded for dangerous driving if such a thing occurs. It should lead to safer driving overall.
When they've got the hang of that, or roughly six months from now, Kwik Fit will start using the tracking technology to send the nearest driver to the scene, hopefully speeding up response times and simultaneously reducing wear on a van's tyres and engine – as well as saving on fuel.
Telogis was of course pleased with this announcement, putting its general manager, Sergio Barata, front and centre for press commentary. He said:
"The power and versatility of in-cab and handheld devices coupled with the ubiquity of fast internet connectivity means that organisations are now able to harness enterprise-grade solutions for managing their mobile resources for a fraction of the overhead previously required.
"For forward-thinking companies like Kwik Fit, adopting a single platform for all their connected vehicle services and layering in their own proprietary customer specific data makes perfect business sense in helping them to provide an excellent service to customers, while optimising resources and managing costs."
Image Source: Stephen Jones, Graham Richardson
[Thanks FleetNews]