2014 was a disaster as far as many car manufactures were concerned. In the US, some 60 million cars were recalled due to faulty starter motors and dangerously defective airbags, with some car manufacturers issuing recalls every single day. However, as it turns out, many car owners ignored the notices or simply didn't bother to return their car from a free fix – why is that?
In-fact, the numbers of people doing so are surprisingly high. As many as a third of all those in the US contacted about their car being potentially dangerous and requiring a recall, ignore the notice. According to John Holloran, vice president of global automotive strategy at Stericycle ExpertSolutions, a company that aids car firms in handling the often complicated and lengthy process of a car model's recall, it's because they don't think it's a particularly important issue. In all fairness though, sometimes it just isn't convenient for a family to give up their car for an extended period in order to get it fixed – especially if children are involved and there's only one household vehicle.
Other research shows that cars that are newer are more likely to have a successful recall, perhaps due to more affluent people purchasing newer cars, therefore making them more likely to own a second one. Similarly so, those with older cars might be less likely to return a car, considering most of its problems at that point due to usage, rather than manufacturing error.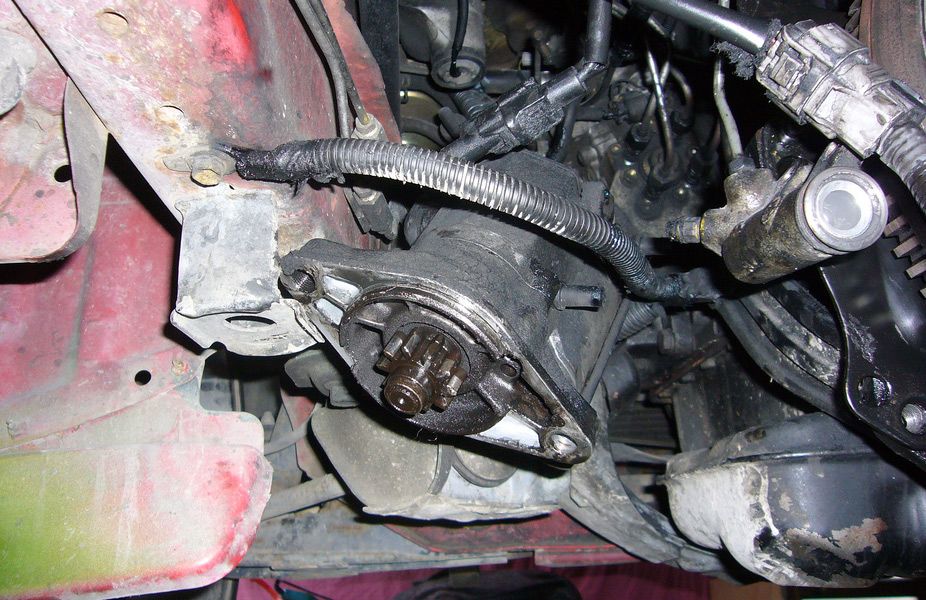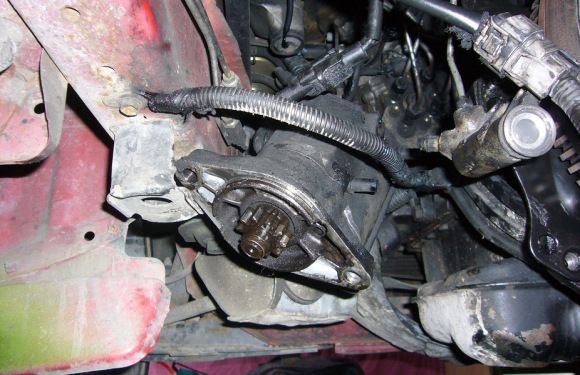 To help improve the number of people taking part in vehicle recalls and fixing potentially fatal flaws with their vehicles, the US National Highway Traffic Safety Administration has recently made it mandatory for all notices to go out with red colouring on the envelope and with a government seal also printed on them, to make the correspondence seem more official and to help it stand out from bills and junk mail. It also pushed for the release of a smartphone application which would allow all car owners to check their vehicle's VIN number to see if it could potentially be applicable for a recall.
Holloran on the other hand, believes that being even more aggressive could be necessary. He suggests phone calls and emails too, to hammer home that car recalls are important to keep the roads and those driving them safe.
According to IBTimes however, part of the problem stems from the fact that auto-makers don't make a bigger deal out of particularly dangerous flaws. Some issues, like faulty car mats, could easily be fixed by the car owners themselves and don't represent a massive danger, but should an issue arise with brakes or in the case of GM's vehicles, a starter motor that can turn off the car's electronic systems while in transit, the issue is far more deadly. In those cases, it argues, more pressure should be put on consumers to help them understand the potential dangers.
Here in the UK, if you'd like to see if your car has a recall out for it, you can check on the government website here.
Image source: NZHamster