SRCL, the healthcare services company, has given Masternaut a nice bump to its yearly subscriber numbers in the lead up the end of the financial year, by taking on its telematics packages for its 900 odd vehicles. It will be providing fleet management services for the firm going forward, as well as helping it save on fuel and cut back on vehicle wear.
The particular package that the firm has taken on is Masternaut's Connect package, which is described by the company as it's "ultimate telematics solution", covering everything from vehicle monitoring to driver behaviour and emissions tracking. It provides a combination of real-time information and back-dated analytics, letting users see how their drivers perform overtime as well as at any individual moment.
"While it's only been a few months since implementing Masternaut Connect, we've already been able to better analyse our services, thanks to high visibility of driver behaviour, fleet distance and any wastage," said group head of fleet services at SRCL, Lee Jackson, who's job presumably just got a little more complicated, but a lot easier.
"We look forward to further analysing the results once we've used [the system] for a longer period, and implementing a driver profiling program in February," he said (via TransportEngineer).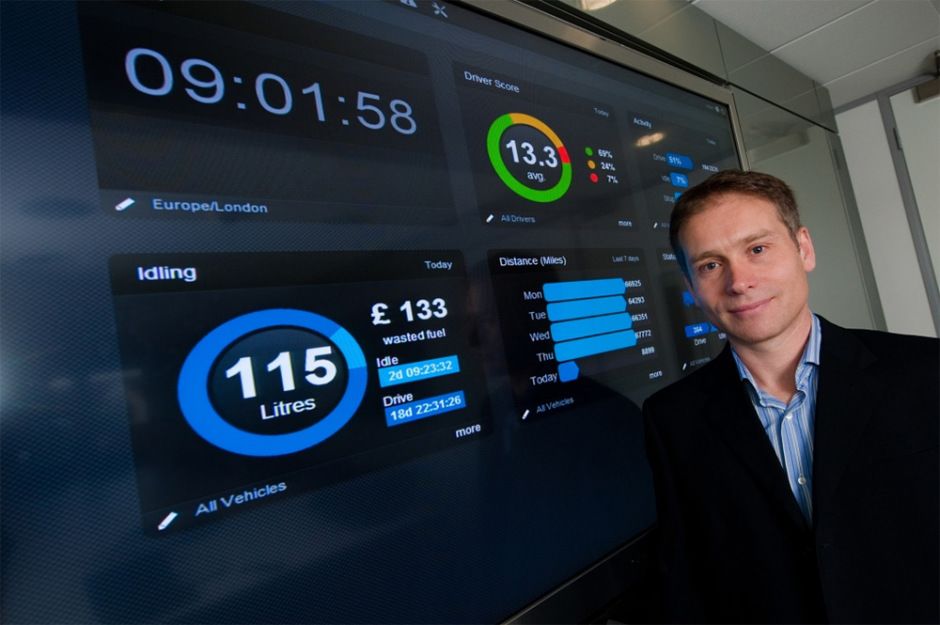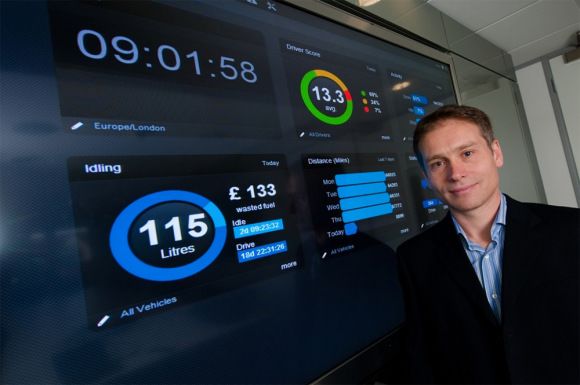 While it will of course be some time until the biggest benefits are felt by SRCL, Jackson is already noticing some improvements with the system and plans to use it to help cut back on fuel consumption across the board. While he wouldn't talk numbers, he did admit that the group was already set to make big savings by utilising the company's assets that big better.
It seems likely that that will also lead to better overall business efficiency and an improved service to customers. In the future they'll be able to be told exactly how long a vehicle will take to arrive based on its current location and it could potentially even lead to reduced costs for them too, since fuel savings could be passed on to the customer.
"Masternaut Connect addresses the challenges of today's industry squarely, providing time-poor business leaders with the ability to access data on-the-go, enabling a true 'sense and respond' approach," Martin Hiscox, CEO of Masternaut was quoted as saying during the launch of the Connect platform. "Above all, these decisions need to be made against accurate data, so we've invested considerably to ensure that Masternaut Connect offers unparalleled connectivity."