One of the best ways to get up to speed on how your enterprise can benefit from telematics and its latest advances, is to attend one of the regular conferences on its operation and fortunately, there's another coming up next month. Hosted by the Fleet Industry Advisory Group (FIAG), the conferences will discuss several different aspects of telematics and how best to implement it with your business to receive all of the benefits from the get go.
Telematics hardware and software are incredibly important for fleet managers in today's business climate, but they aren't often understood as well as they could be and that is holding back some fleet managers from realising their telematics potential and savings. At the FIAG conference, fleet decision makers and some of FIAG's founding members will be speaking to help your enterprise embrace telematics and achieve the best results.
Speakers will include, Graham Bellman (Travis Perkins) and Martin Carter (Stannah), both of whom will discuss what their businesses have achieved thanks to the introduction of telematics, and how your business could do the same. With quite different fleets of vehicles, they can offer varied experiences of how to deal with any issues that arise and how to benefit from specific aspects of a telematics platform, whether you opt for bespoke hardware and software solutions, or a simple mobile application.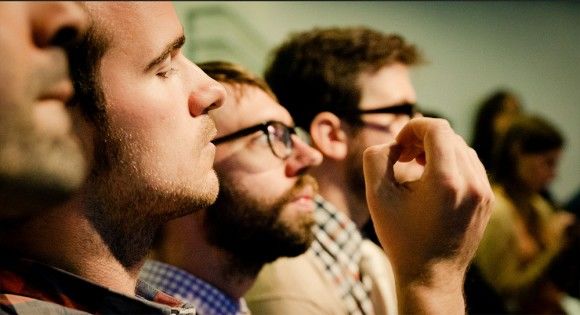 Other key speakers will include: Ian Brooks, former Metropolitan Police chief inspector and current director at Oscar Strategic Consulting. He'll be speaking about some of the benefits of telematics in terms of mitigating risk to drivers and other vehicles on the road and some of the best practices for employing telematics to achieve those goals. Mike Applby, a health and safety lawyer, will take about some of the legal implications of bringing telematics into your business and some of the important steps needed to do it properly. He'll also talk about some of the pitfalls which can cause serious problems for a telematics firm in the early days of implementation.
Finally, Mark Edwards, current risk management expert at Automotional, will talk about how to look at telematics data and draw meaning and benefits from it. It's possible to employ third party analytics firms to perform this task for you, but if saving money is why you employed telematics in the first place, you don't want to be paying someone else to help you and therefore cut into those savings.
Overall, speakers at the event have over 50 years in the telematics and fleet industry, with many others from other aspects of the industry also offering their own thoughts and tips throughout the event.
Being a member of FIAG costs £350 per year, though entry to events like this is totally free for all members. For those that want more of a personal touch, there are some one to one sessions going on a first come, first served basis.
For those wishing to attend, the FIAG conference takes place on 12th November at the Arnold Clark Group's GTG Training Academy in Wolverhampton. For more information, have a look at the official FIAG site here.
Image source: Jeffrey Zeldman