Quindell looks set to expand its telematics operation into the Northern territories, having secured a five year contract deal with an as-yet unnamed Canadian Insurer. As part of the deal, Quindell will provide the company's customers with its bespoke telematics hardware and software packages, letting them keep track of their fuel usage and vehicle wear, but also give the insurer an insight into how well its customers drive.
While Quindell nor the mystery insurer have outed which company the deal has been struck with, the rumour is that it is existing Quindell customer, Aviva Canada (according to Sharecast). If true, this would be a very significant contract for Quindell to take on, since Avida Canada is responsible for over three million people's car insurance.
Regardless though, Quindell has admitted that it expects to make around $8 a month per customer, so there potential for earnings are huge.
Whichever insurer it is, there are plans to use it for both the commercial and end-user sectors, allowing the average driver to save money on their premium by having their driving tracked and evaluated by Quindell's telematics hardware. Similarly though, fleet managers will be able to make use of the technology to keep an eye on their professional drivers, meaning any safety concerns can be ironed out with more training, and vehicle wear and fuel consumption can be reduced, by sending the nearest vehicle to the jobsite.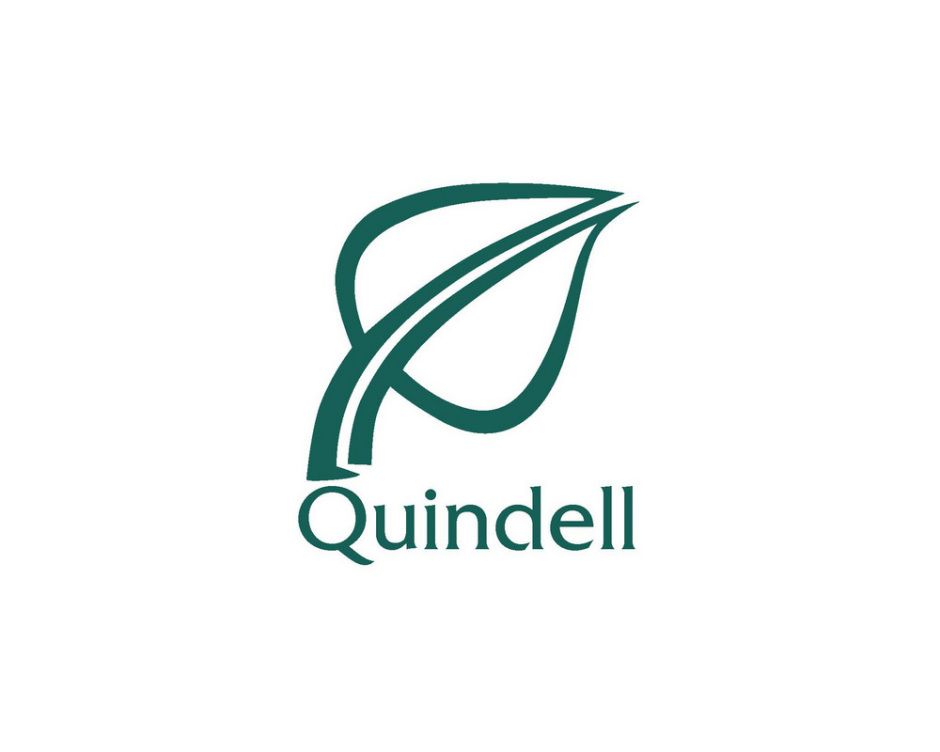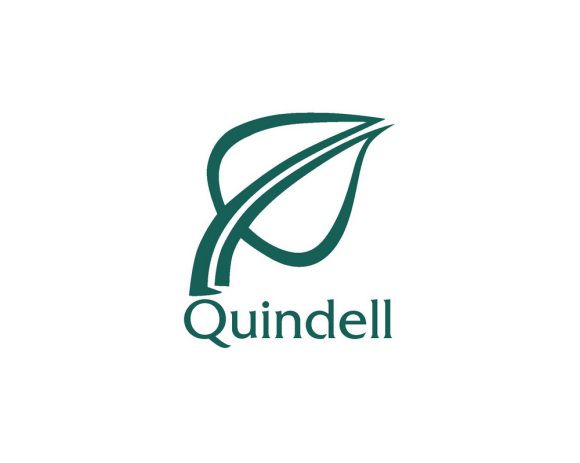 Quindell chairman Robert Terry said: "This additional new contract with an existing major insurer client provides us with our largest Canadian telematics client to-date. Their commitment to develop multiple telematics based products and services, offered through several distribution channels, positions them for overall market leadership."
This latest news marks another large expansion for Quindell, which has been making bold moves in the past few months already. It most recently bought out RAC's stake in a joint venture it had with the roadside repair firm, called Connected Car Solutions, for just over £3.5 million. Part of that deal was to acquire the entire company's customer base for itself, which amounts to several hundred thousand consumers. That alone will bring in some impressive revenue for the telematics firm in the next quarter.
Moving forward, Quindell plans to try and secure at least 120,000 of the Canadian insurers current customers and provide them with telematics hardware. That will then allow those customers to save money and for the insurer to provide better risk assessments, which in turn saves it money. However that makes Quindell money, some $12-13 million a month by early estimates. Over time, Quindell is hoping to increase that number to a full 20 per cent of the insurer's three million customers.
If successful, Quindell would have secured an annual revenue stream in excess of $60 million.
Image source: MBWA PR