We're often told by this researcher or that analyst company, that the future of telematics is a bright one. We're often told that by 20XX that the industry will increase in size by Y amount, but what is going to drive this explosion in telematics usage? According to the Frost and Sullivan research group, it's rental businesses that are going to be pushing the tech forward the most in the next few years.
This isn't car rental firms, or car hire companies like Uber, but construction vehicle rental. That includes diggers, lorries, cranes and trucks, all of which are set to be hired on far more in the next few years. F&S predicts that the rental vehicle business is set to expand by 13 to 15 per cent in the next five years, and with telematics set to be included in more of them, it will help drive the growth of that tech industry too.
This is also linked with unprecedented growth in the agricultural sector, as farms and related businesses struggle to keep pace with the constantly growing demand for food around the world, they're hiring more vehicles in the mean time while their profits allow them too pay for their own. Farming itself has shown a big interest in telematics in recent years tooo, as it can provide not only a method of improving efficiency – which is king in the agricultural world – but also means if any of the extremely expensive farm vehicles are stolen, there's a very easy way to recover them – just hand the tracking information to the police.
Some stolen telematics enabled vehicles have been recovered within fifteen minutes.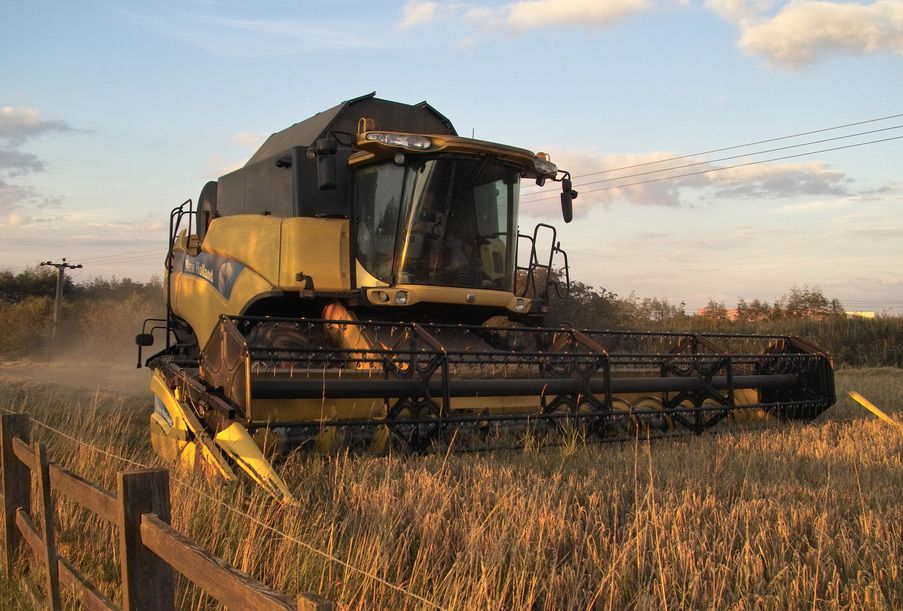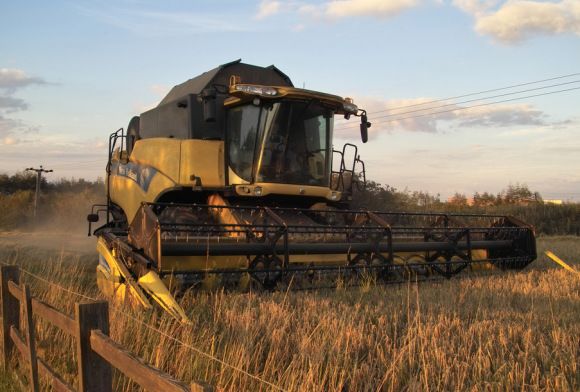 Analyst at Frost & Sullivan automotive and transportation research, Gokulnath Raghavan said, "Overall awareness on OHV telematics has increased significantly in recent years and these technologies are now perceived as the go-to solutions for improving the total cost of ownership."
However, as KHL explains, one of the things holding back telematics adoption from becoming even more prolific in the next few years, is a lack of training and support for those just learning about the technology. Telematics, while simple once you get the hang of it, can take some time to learn how to benefit from all aspects of it, especially if a fleet manager is used to handling all of their vehicles through phone based communication and isn't particularly computer savvy. That can be even more of an issue in farming related businesses, since it tends to be dominated by older businessmen and women.
"Once heavy equipment fleet owners fully understand the real-time benefits of telematics, they will consider installing advanced solutions," Raghavan said.
"If OHV telematics vendors ensure their products enable easy access to data and support heavy equipment fleet owners by advocating specific telematics solutions depending on the application segment, adoption rates will strengthen."
For more information or to read the full report yourself, get in touch with Frost and Sullivan here.
Image Source: David Wright