If your business makes use of Scania branded trucks and lorries, then you might be in luck, as the British firm is now offering those with vehicles produced during or after 2011, a free 10 year subscription to its Onboard Monitor telematics package.
This is an unprecedented moved by a vehicle manufacturer, with most offering a month by month fee for the service, even if they do have an initial free period. Scania has gone all out with its offering, instead giving customers a decade of support, which should inspire some serious customer loyalty.
In a move to get as many people on its telematics service as possible, beyond giving big package deals to its current customers, it's also offering those with telematics solutions provided by other companies, to switch to their subscription free of charge, with a free 10 year upgrade as well.
Matthew Watson, current general manager for Scania's Optimise Services, said (via Transport Engineer): "The proven economic and environmental benefits of Scania OnBoard, plus our commitment to deliver operators with the best possible transport efficiency, underpin our decision to provide this service on a complimentary basis.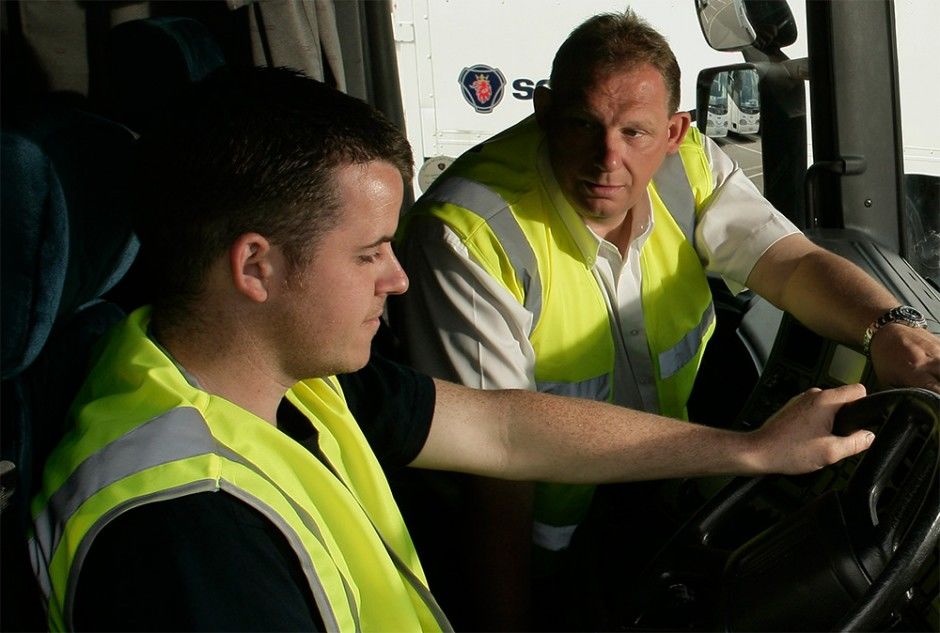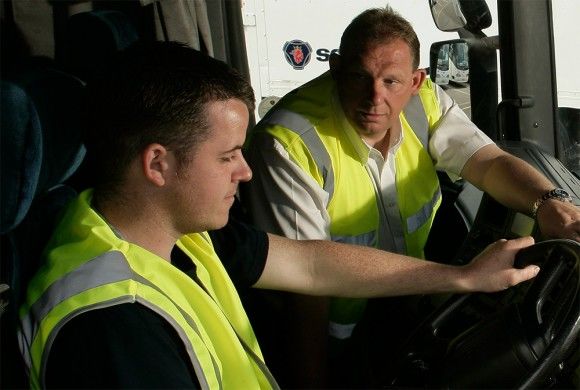 "Today, all new Scania trucks are fitted with OnBoard, as are the overwhelming majority built from 2011 onwards. For customers involved in international transport, OnBoard includes international roaming at no extra cost," he added.
Of course though, Scania isn't offering all this just to be charitable, as it's hoping that those who enjoy the basic system offered by its Onboard Monitor package will choose to upgrade to increase the function of their telematics system. With the Onboard Monitor system, fleet managers and drivers can expect to be able to monitor vehicle performance, such as miles per gallon, driving style (factoring in things like sharp braking and acceleration, as well as over enthusiastic cornering and speeding) and CO2 emissions. This is all well and good, but telematics can go much further, which is what Scania offers wits its more advanced packages.
With Scania's "Control package," individual driver profiles can be created over time, to show which are the safest, which require more training and which ones simply do a better job based on statistics. With the Control package, you also get access to live-vehicle positioning, letting you not only keep track of where they are at any one time, but also allows you to send the nearest man to the job, cutting back on fuel costs and vehicle wear, as well as providing a more immediate service.
Scania doesn't stop there however. For the truly dedicated, it's offering the Optimise package, which Watson describes as: [its] leading-edge driver development and coaching service, which has been designed to provide significant and sustained efficiency gains and cost savings."
Scania's Optimise combines in-depth telematics, with official training from the vehicle manufacturer, letting those that know the trucks best, tell your drivers how to drive them in the most efficient, and safe manner, creating better drivers in the long run.