Telematics usage has been growing steadily over the past few decades thanks to its uptake by enterprise fleets, but in the past few years it's increased exponentially thanks to the introduction of usage based insurance schemes which have seen members of the public benefit from the tracking technology just as much as business users. That trend is continuing in 2015, as telematics enabled insurance premiums have gone up by as much as nine per cent already this year.
There are 323,000 black box insurance packages currently ongoing within the UK, with many drivers that keep their speed down and the acceleration light, seeing discounts as high as 25 per cent when their renewal rolls around – with some getting that discount even sooner. These numbers, as well as the increase in UBI policies, comes from a survey conducted by the British Insurance brokers' Association (BIBA), which is now urging the government to consider helping insurers drop premiums with tracking technology even more, by offering a tax break for those that use the telematics systems to keep track of them while they're on the road.
This could further encourage people to utilise the boxes, especially with young people where premiums can be incredibly expensive.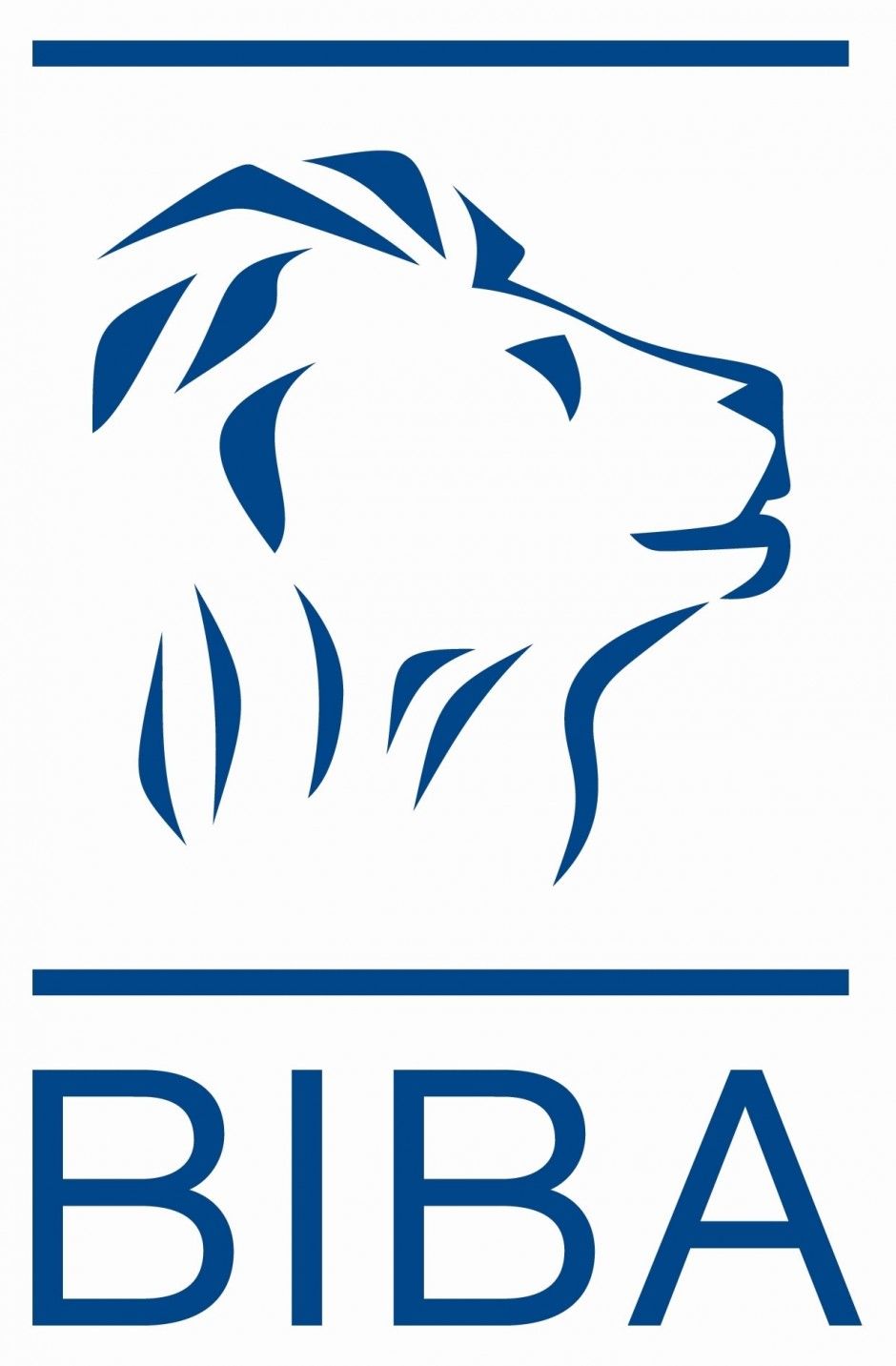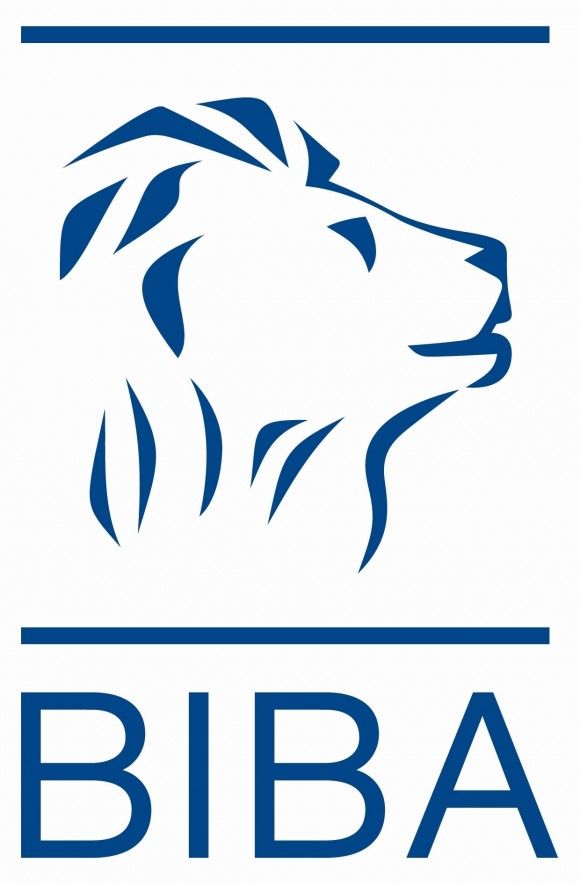 According to research from Ingenie, there's a valid reason, beyond cost savings, to encourage young drivers to use telematics hardware: it keeps them safer. By encouraging safer driving practices, helping to keep speed down and in some cases giving parents the chance to look at what they're children have been doing in the car, the insurer says that it has been able to drop the number of crashes early on in a driver's career. While one in six new drivers will crash within six months of passing their test, only one in eight of young telematics drivers do.
Chris McKee, CEO of Ingenie, said (via TheActuary): "Our data shows a 40% reduction in crash risk for new young drivers with a telematics policy, compared to the national average. Removing IPT would help spread this benefit to more young drivers by encouraging greater take-up."
By helping to cut back on these accidents, BIBA believes it can save the UK economy as much as £700 million, even though the government would have to eat around £200 million worth of tax cuts.
Fellow insurance firm Ageas UK also agrees, with CEO Andy Watson releasing a statement in the wake of the BIBA survey that said telematics can encourage safer driving for young people which massively reduces crashes. Each time someone hits another car it can cost upwards of £400,000 for repairs, clean up, admin work and insurance changes, so helping keep them low whilst saving young lives is a must, he said.
Image source: BIBA, Freestockphotos