The benefits of Telematics can be immediate, with improvements in fuel economy, driver rotas, fleet management, as well as the newly available reductions in insurance from some providers, but according to a panel of fleet management experts, those on the fence about investing in telematics, should see it as a long term investment that will pay off months and years down the line, rather than tomorrow.
Of course there will be immediate benefits, but what the guys at the recent NAFA Fleet Management Association's annual Institute and Expo said, was that the biggest investment is in the safety of the drivers. By cutting back on any speeding that's taking place, making sure they're not driving too long or too tired, you should have them around for a long time to come. Similarly making sure they're taking enough breaks, getting food in them and stretching their legs once in a while could make all the difference in the world.
"We have seen good results so far, but it doesn't happen overnight," said Scott Darling, corporate fleet manager for energy company BP PLC in Houston (via TTNews) during a panel discussion. He went on to say that with over 12,000 vehicles to manage, his main concern is driver safety and he hopes with Telematics he'll be able to reduce driver injuries across the board.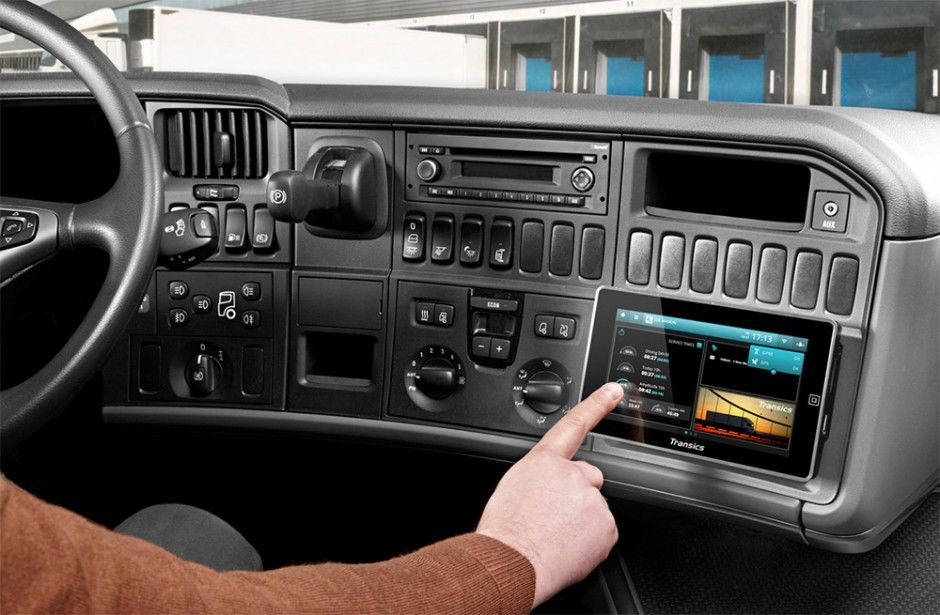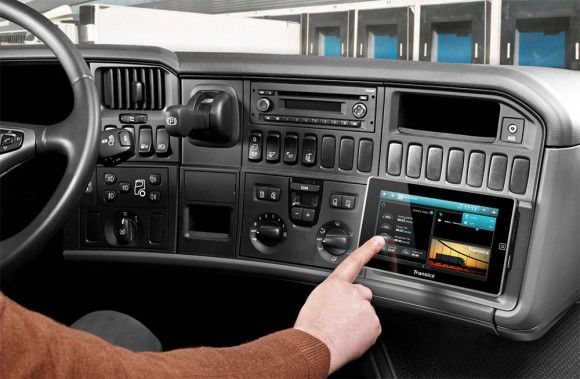 As a caveat, he also added that any company looking to invest in Telematics should add it to their newest vehicles, since you don't want the cost of installation and upkeep if you're going to scrap the vehicle a few years down the line. There could be other costs too, such as analysing the data collected. Are you going to outsource to another company, because that'll cost you. Likewise if you hire someone to do it in house.
In the case of Brad Bohnen, head of fleet management for Ericsson Inc. in Overland Park, Kan, they did it themselves, but there was so much data and some of it was so specialised, that it was often hard to deal with: "We did not want to ignore any data, so when it came in, we had to decide who did what," he said. "There was a negotiation process to come up with action items."
However over time, they were able to reduce the company's environmental footprint, which is useful for tax reasons as well as morally and improve driver practices across the board, making them healthier and happier workers.
Telematics also helped his firm find vehicles that weren't being used enough. By being able to see the company's fleet mapped out in front of them, Bohner and colleagues were able to make the most of their investment, but it did take time and a lot of money to get it up and running across the board.
So if you're considering telematics in your business, or even if you're not, remember that the benefits are there and they are numerous, but they take time to come to fruition and a lot of work too. The data itself is useless, but when combined with shrewd business practices, it can make a big different to your bottom line and the lives of your workforce.