The telematics industry has really heated up over the past few years, with more and more companies realising the benefits and more and more companies realising they can make money from it, it's become a huge business sector the world over. This has only been exacerbated by the growth of personal smartphones, as now everyone has the hardware with them to handle basic telematics. It's growing so fast now though, that by the end of this decade, the market could be worth almost $40 billion.
This comes from the Markets and Markets report on the current state of telematics, which looks at the growth in sectors like fleet management, insurance, infotainment and many others. It predicts that by 2019, the telematics market will be worth $39.15 billion.
It might not have a particularly catchy name – "Commercial Telematics Market [OEM & Aftermarket, Solutions (Fleet Management, Navigation & Location Based, Infotainment, V2V, V2I, Insurance, Telehealth, Alarm Monitoring), Professional Services] – Global Market Forecasts & Analysis (2014 – 2019)" but the report does look at a variety of different markets to come to its conclusion. In total, it analyses over 62 different markets and considers as much as 23 different metrics for it to conclude that the telematic market is going to explode over the next few years.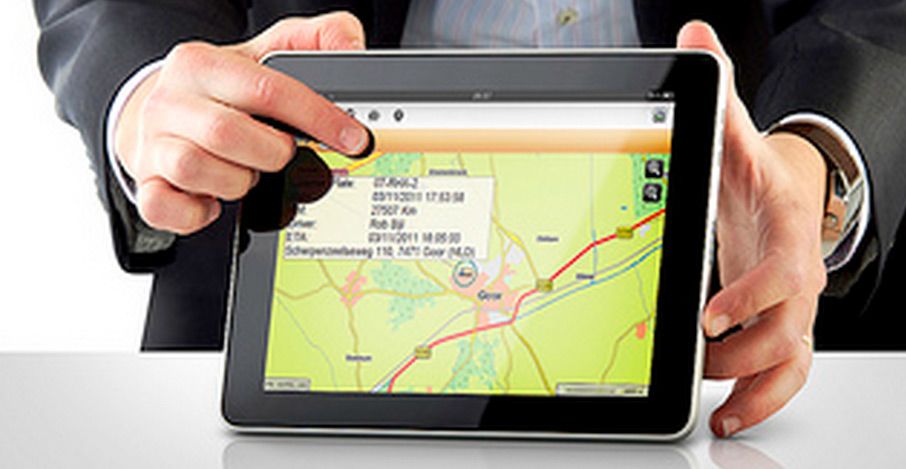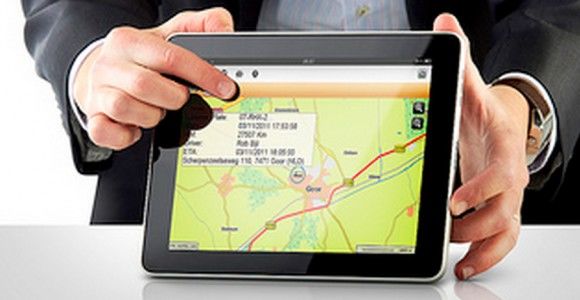 It specifically cited growth in the insurance sector as a major driving force for the industry, suggesting that it would help expand the consumer base for the technology, as well as make the benefits of telematics systems easy to understand from the get go. Insurers can often save money on their premium within weeks if they're a safe driver and considering that most drivers quickly pick up on pointers about how to improve their driving to reduce wear on the vehicle and improve fuel economy, it quickly becomes obvious that telematics are a positive thing. This increased awareness can further help spread telematics around via worth of mouth, something no advertising budget can buy.
However, Markets and Markets did suggest in the report that there is one major hurdle for a lot of telematics systems at the moment: the initial set up costs. This applies more to fleet vehicles than individuals, as insurers will either offer a free application for a smartphone to handle the telemarics, or will send out a dongle of its own. However, if you're a fleet manager considering telematics, you need to take into account that you'll have to pay for the system up front. That can run you anything from £50 for a basic system (per vehicle) up to several hundred pounds for high end integration, analytics and online functionality. There are obviously different levels of need for telematics in different organisations, but making them cheaper across the board should be a major focus for the industry, according to the report.
If you'd like to read the report yourself, you can do so here, but because it took a lot of man hours to correlate, there is quite a hefty fee for it. For a single use license expect to pay around $4,650, with a corporate license costing over $7,000.
Perhaps Markets and Markets could take a note out of its own book and make its entry level system a bit cheaper?