Telematics Update, one of the world's authorities on the development of telematic technologies, has called for a new web-seminar to take place on the 20th June, titled "App-Mania is Dead," where it will hail the end of the era that saw developers and manufacturers trying to get apps in to cars and usher in the new age of the content gold rush.
For the past few years, the big trend, like with smartphones before them, has been to get apps in to cars. Whether that's a car specific app on your smartphone, or simply making the in-car entertainment head units that bit smarter, it's all the same end goal: giving people more things to do while being driven around and to give the driver more information about their trip and the car itself. Now though, Telematics Update believes that trend is slowing down and the new one is going to populating those apps with content, which is what it wants to help those that attend its webinar do, giving them the chance to get in on the ground floor with.
This shift comes with a chance in focus on in-car entertainment at a time where Apple is looking to add tonnes of new functions to the average person's car through its CarPlay system and Google is making cars more automated than ever, heralding a potential future where instead of driving ourselves somewhere, we simply get in, pop on a movie and by the time it's done we're there.
This is something else that Telematics Update will be discussing in the upcoming seminar.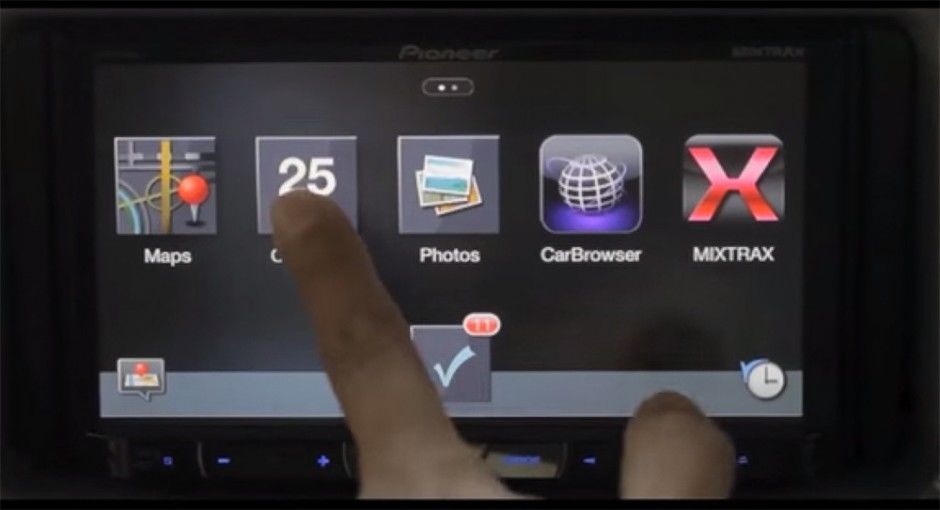 Telematics Update project director, Annie Reddaway said, "The infotainment industry is currently going through a shift as both traditional and non-traditional players are mixing it up a bit and trying new things. It's an exciting area to be in right now and a lot of people are wanting to get the delivery of in-car content right. Both Ford and INRIX are currently doing great work in this space and I look forward to hearing what they have to say."
Perhaps the best bit of this webinar though, is that it'll be totally free to anyone that wants to join in. It'll last 45 minutes and will include Q&A sessions with John Ellis, current global technologist of connected services at Ford and Mark Pendergrast, director of project management for auto at INRIX. Together they, and Telematics Update will cover several key areas, including:
Looking at the current diversity in the in-car infotainment sector and how best you can position your business to find a niche
Identifying how drivers and their passengers use the technology in their vehicle and what sort of content they're most likely to consume while on a journey.
How you can use data to best evaluate what content to put in-front of a user and to keep the car as a central point for certain activities
If you want to secure your virtual seat at the webinar or learn more, you can visit Telematics Update here for more information.