It looks like electric cars might have a new champion, as the original pioneers of much of our contemporary electric car tech, Tesla, is purportedly in talks with BMW to push the development of batteries and other electric vehicles parts in the future.
While it sounds like the stage of this partnership is quite informal and early at the moment, with CEO at Tesla, Elon Musk merely chatting with a BMW executive on the phone, it represents an interesting development in the electronic vehicle industry, which until recently felt like it was stagnating a little. However, after Tesla released its relatively exhaustive list of patents into the public domain, letting other auto-makers compete on an even playing field, the industry has seen somewhat of a resurgence.
BMW in particular has pushed forward with development, releasing two electric vehicles, the i3 and i8, to much acclaim. If together with Tesla it can create newer, higher powered and better performing batteries, we could see some much more versatile electric cars in the near future.
"We are talking about whether we can collaborate in battery technology or charging stations," Elon Musk was quoted as saying in German newspaper Der Spiegel (via Reuters).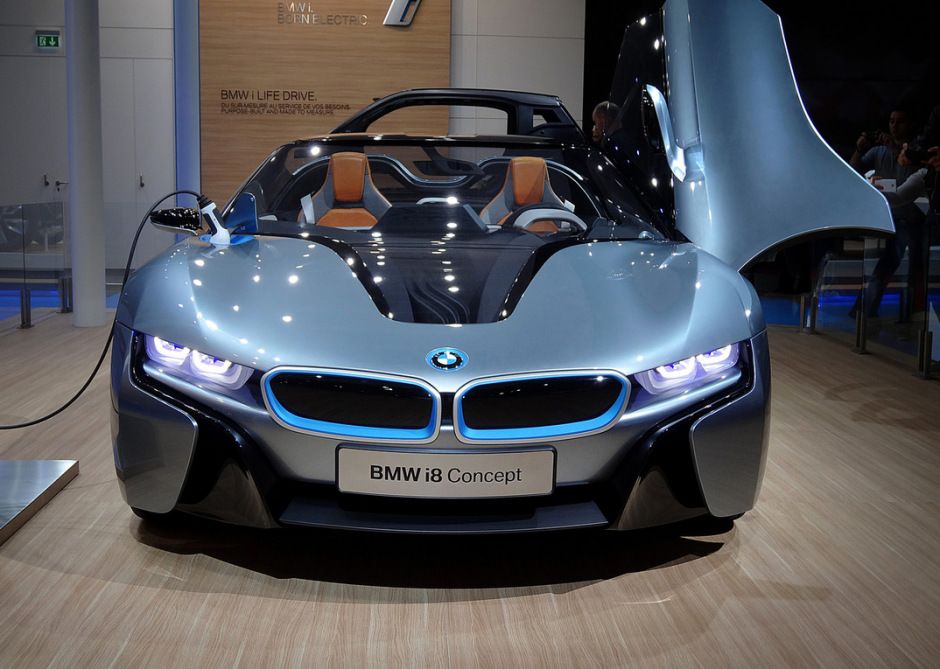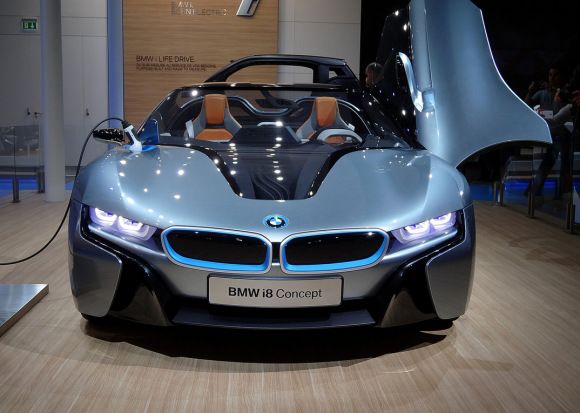 He also went on to say that although the talks were informal, that he expected to create a battery production facility in Germany within the next five years. Presumably this would be in conjunction with BMW. Even if not though, Germany is an excellent country to push the technology in, as the government has recently rejected coal and nuclear energy for the country's future power requirements, so is making a big push for greener energy solutions.
This isn't the first cooperation with other industry giants that BMW has announced as of late. It was recently revealed to be working with Chinese search giant Baidu on future automated car developments, making the Chinese company a curious simile of Google's own activities in the US, moving from search, to mapping, to automated car development and more.
It could be that these sorts of electric car technologies do end up driving piloted cars in the future, as Google's prototype pod car is fully electric and fully automated. It certainly makes it easier and potentially safer, if an automated vehicle can just drive over a charge plate to power itself back on, rather than having to worry about some way to automatically pump fuel into the vehicle.
Image source: Falcon Photography,