Motor claims firm Total Accident Management, has announced that it will now be offering a telematics solution to its some 200,000 customers, giving them the ability to track their driving habits and helping them improve their safety, as well as cut back on vehicle wear and fuel usage.
Company executives do understand that there are a lot of other telematics companies out there already, so entering at this late stage is giving itself a difficult task. However, it believes that most companies are focused on selling hardware and making more money from consumers. Total Accident Management (TAM) on the other hand, wants to help its customers:
"The telematics market is saturated with providers, many of which just focus on shifting black boxes," said Amanda Mullans, Total Accident Management's operations director (via FleetNews).
"I personally went to see many companies and it took just under two years before I found Omnia."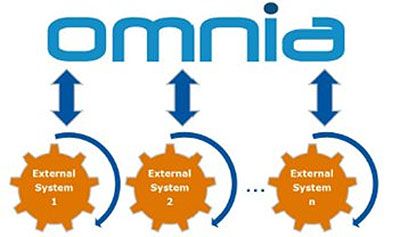 Omnia is the third party firm which TAM has teamed up with to provide the telematics solution, as it has a lot of experience in that sector. It was this professionalism and consistent approach to improve the experience of customers that made TAM most interested in working with it.
"We have talked to customers about how telematics can help and support their fleet and for many, along with safety and security were key issues, ease of fitment, and not being deluged with data feeds they don't have the time or expertise to do anything with," Mullans continued.
The new scheme will offer different types of telematics devices to TAM's customers, giving them a selection of different cost brackets and metrics studied, meaning they don't have to pay for data that they have no interest in. However, every single tracker includes a three axis accelerometer, which is what keeps an eye on the basic stuff like driver behaviour, speed and fuel usage.
While customers will be given access to all the data they want though, TAM will also manage it from its end, collating it into reports and break downs to make it easier to read and utilise to improve a fleet's efficiency or safety. It is also pledging to support any legacy data held by consumers that have had telematics systems from other providers in the past, which is an impressive claim considering the potential for compatibility issues among different services.
Still, it seems confident and Omnia is too. The question is, are the customers?