No one is going to argue that investing in telematics as an operator of a large fleet is going to be cheap. All we will say, is that you'll absolutely save more in the long run; it might require a leap of faith investment at the start, but it will be worth it. The O'Donovan waste disposal company is the latest to put its money where its mouth is and invest in telematics hardware across its entire fleet. It hopes it will improve driver performance and help reduce problems with the vehicles. Chances are it'll do a whole lot more than that too.
As you might expect with a big investment like this, the managing director of the company, Jacquiline O'Donovan wanted to say a few words:
"As a company we are committed to operating to the highest standards when it comes to driver behaviour," she said. "We are constantly out on London's busy roads, so it's vitally important that all meet the standards we expect. We have found that sharing the data, and recognising successes has really engaged all our drivers and they are keen to analyse their own data and deliver the required changes."
O'Donovan doesn't just want these benefits for itself though, as Fleetnews explains, it wants to lead the way in commercial telematics deployment, showing everyone else how to do it. It's also hoping to support other company policies with the move, most notably helping make the business a greener one and improving the overall health and safety of its drivers.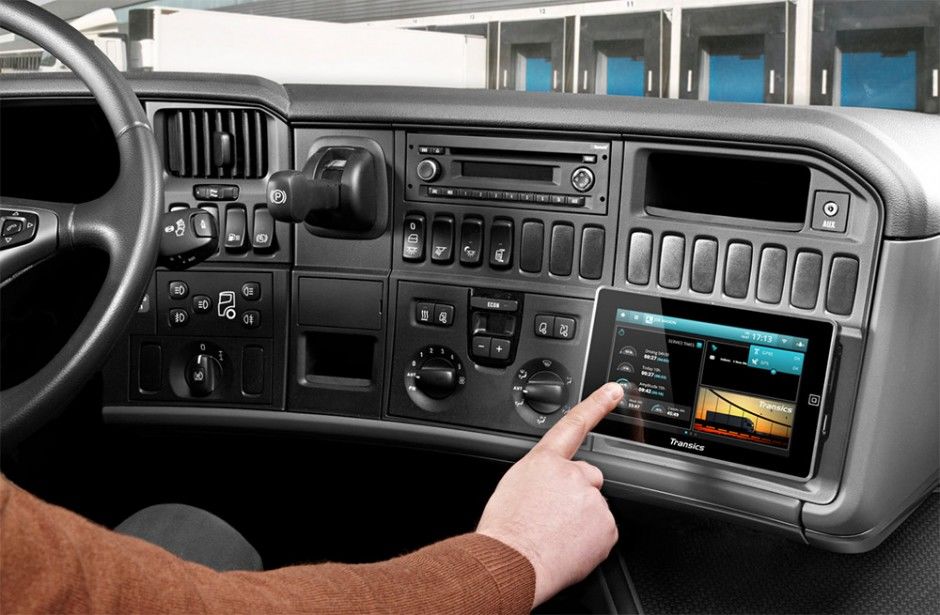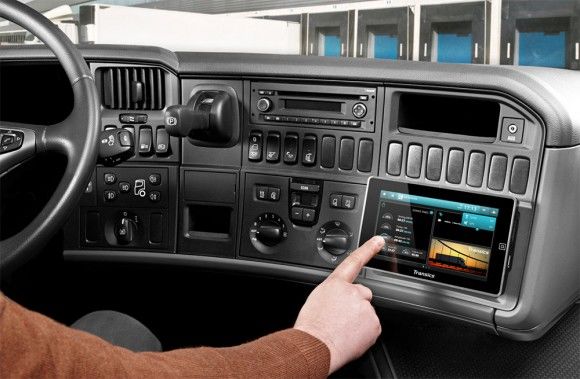 To make this happen, O'Donovan has fitted all 75 of its vehicles with telematics technology. It's specifically designed with the business in mind, though it has some typical features. For example, it'll keep track of driver performance during transit, thereby informing management if there's any issues with speeding, heavy acceleration or braking, tight cornering etc. It'll know location too, so if the drivers decide to use the vehicles for any off-time shenanigans, they'll be caught out.
This is unlikely however, as all drivers O'Donovan's employs go through rigorous training. For example, all of them have NVQs and are qualified in Safe and Fuel Efficient Driving practices. The company also runs regular training courses for all drivers to make sure they stay on top of the latest techniques for careful driving.
However, beyond direct interference in a driver's day to day activities, the tracking will also let O'Donovan put together a comprehensive idea of what its drivers are good at and what they aren't. If it discovers that most of its drivers are a bit too heavy footed when it comes to accelerating, it can schedule training to teach them to save petrol and tyres by pulling away a bit more slowly. Hardly the most fun day for the staff, but when it comes to making a company greener and the drivers safer, it's all worth it.
O'Donovan's investment in the telematics hardware will take place over the next three years, with plans for future monetary and training investments in its driver base as the years go on.