It looks like recent safety concerns in the US are driving a global push for safer car seats for children, which is leaving budget car-seat makers out in the dark. The latest story comes from the likes of Amazon, which recently pulled a Chinese manufacture's car seat from its digital shelves, after it failed every safety standard test in the UK.
It's called the Paibi Baby Bear car seat and it features just a simple cushion, with minor padding at the front and sides, which straps on to the adult seat with four separate straps. This however breaches many UK child safety laws, including the mandatory usage of a hard-casing for the seat, which can offer increased protection in the event of an impact. It is also law that child safety seats need to have a single clip system, so that they can be removed from the car (along with the child) in one easy motion – again, in case of an accident.
Any car seats sold in the UK also have to pass crash safety tests, one from the front at 30 MPH and another at the rear at 20MPH. However since the seat has ignored other safety measures, it seems likely that it hasn't even been put through its paces.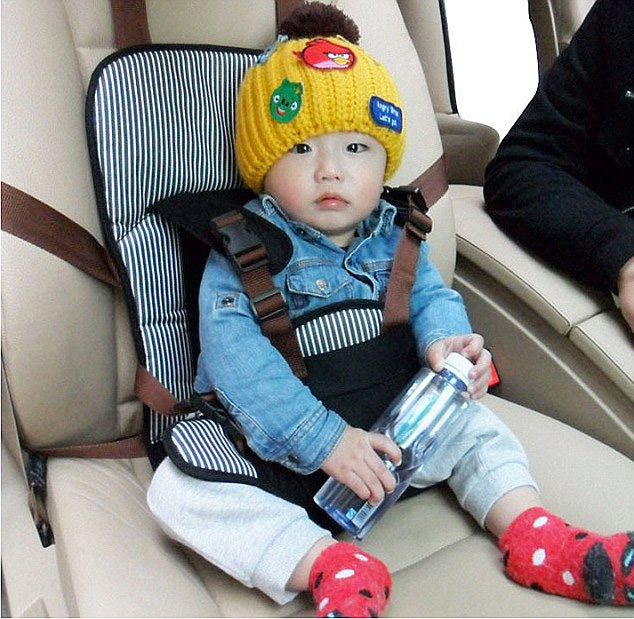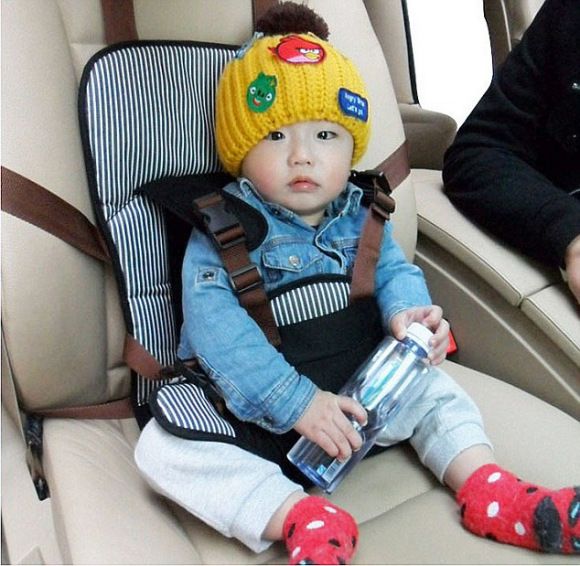 Speaking with the Daily Mail, Trading Standards at West Sussex council said: 'Foreign companies with no EU presence are increasingly advertising in the UK and shipping direct to customers." This regularly means that they don't go through the same strict testing as other products and aren't available for even publicly run organisations to test without buying one themselves.
"Such companies are incredibly difficult to regulate as they are not subject to UK law," continued the spokesperson for the West Sussex council.
While parents may continue to buy sub-standard safety seats to save money, regulators are urging them to do some research before buying as not only could they end up not complying with the law, by not providing adequate protection for the child, but in the event of an accident it would be potentially fatal. Young children in poorly designed and budget booster seats have been sent flying when straps haven't held correctly, or have been directly injured by the impact due to very little physical protection.
"We are aware of similar car seats that have been tested and this has shown that they provide totally inadequate protection and I have no doubt that in a car accident there is a strong possibility that any child in one would be killed."
As always, we at Telematics would also urge you do a lot of research before buying a car seat, potentially looking at CarSeatLady.com for more information.