In a new study being released today by LexisNexis – which recently grabbed our headlines for its multi-million dollar purchase of telematics provider Wunelli – we've gotten a deeper insight into the purchasing habits of telematics consumers. It turns out, that most tend to buy in to the technology in order to save money, be it on their insurance or fuel at a personal level, or in terms of vehicle wear and efficiency if they're a fleet manager. While that could have perhaps been predicted, as everyone loves a bargain, one interesting piece of the study also shows that the reason people tend to keep telematics, is because of its benefits for user safety.
As part of the report, LexiNexis polled UBI policy holders around the US, as well as fleet managers. It turns out that while 38 per cent of consumers were aware of telematics affected insurance, only 25 per cent of fleet managers knew about it, which seems a shame considering they're the ones that could stand to benefit the most. Or at least, their companies can.
One thing that LexisNexis did notice, is that people's restrictions on sharing data with their insurers, like their speed, location and driving habits, have become much less pronounced in the past six months. According to the study, it seems like people are starting to accept the technology's flaws, in favour of its strengths:
"Our study has found some of the traditional barriers are beginning to subside, such as the difficulty to use and the fear that insurance companies will have too much personal information," said Ash Hassib, Senior Vice President and general manager of Auto and Home Insurance, LexisNexis (via Yahoo). "This shift shows us that consumers are becoming more trusting of telematics, and therefore more likely to adopt."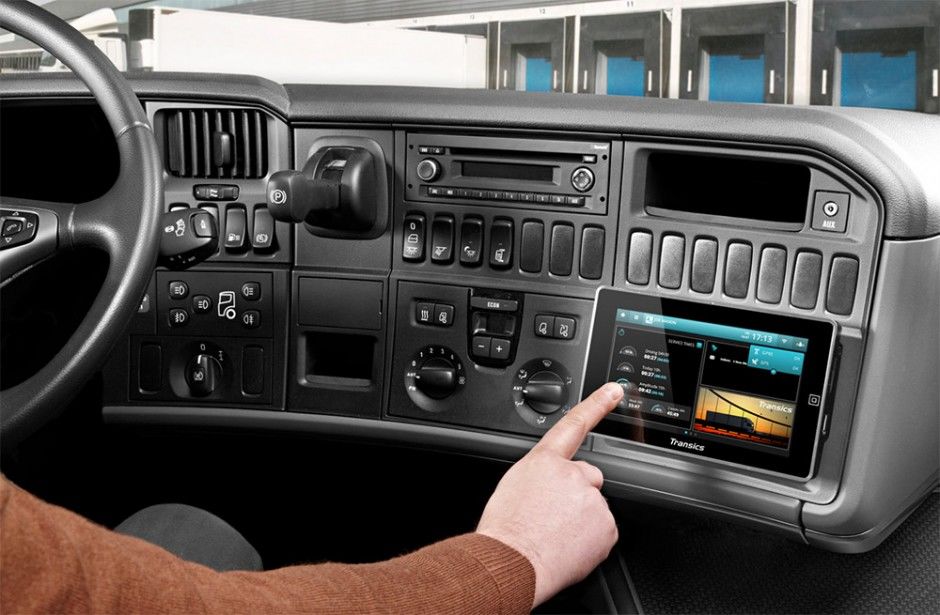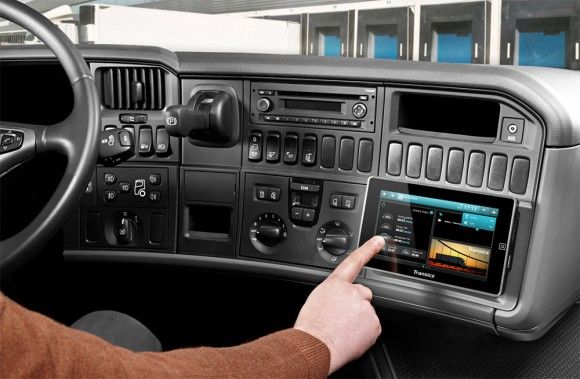 Many of these "barriers" are disappearing thanks to parents pushing to have telematics installed in their children's cars. That way they are able to keep track of where they go and how they're driving, which can not only mean insurance premiums are affected by how well the young person drives, but their parents can help restrict freedoms in the case of dangerous driving.
Some insurers are also pushing telematics hardware to the fore with young drivers, by either offering big discounts for those that take it on, or by providing free insurance to new car buyers (that are under 21) as long as they install some form of tracking hardware. They also often reserve the right to cancel a policy if the driver isn't safe behind the wheel.
Other features people are coming to appreciate much more, according to the study, are secondary ones like car tracking, which can be activated in the event of a theft. Similarly, emergency roadside assistance can often be part of the package, with the responder able to drive straight to the stranded telematics user, rather than relying on somewhat unreliable instructions over the phone. Automatic response in the event of an accident is also something that many parents are interested in, as if their child is in an accident, they want them to avoid serious injury if possible.
While Fleet Manager aren't quite so interested in safety features, focusing instead on cost savings most of the time, one big feature they do like is the vehicle tracking. This is especially prevalent when it comes to large goods lorry fleets, or those that manage farm equipment, both of which can have values well into the hundreds of thousands of pounds. Making sure to recover them in under an hour is a must when you're dealing with that much money.
"With the uptick in consumer awareness shown in the study findings, we are more dedicated than ever to bringing insight-driven, end-to-end UBI solutions to our customers," Hassib said. "With our recent acquisition of the UK-based industry-leading telematics data services company, Wunelli, we now possess one of the largest provider-held insurance telematics databases in the world. This allows us to best support insurers as they assess risk, discount safer drivers and serve their customers more effectively."