For the first time in British history, driverless cars will begin a full trial run in the UK starting today. This is the beginning of several months worth of testing which will see various different self-piloted vehicles used on British roadways and offroad campuses, in an effort to see what the public thinks of them, what the state of the technology is and whether there are any significant changes that need to be made to current laws and insurance schemes.
The four locations taking part in the research trials include Greenwhich, Coventry, Milton Keynes and Bristol, each of which will be trying out a different type of automated vehicle and looking into specific aspects of its usage. For example, in Greenwhich, they will be trying out an automated shuttle for public areas, while in Coventry and Milton Keynes they will be using Lutz pod vehicles and will look at what situations might occur with pavement usage. All of them however will study aspects of public acceptance of the technology, as currently not many people are comfortable with the idea of AI controlled vehicles driving around on the roads without supervision.
In Bristol however, they will be tryingg out the BAE wildcat, a military inspired jeep with full autonomy. It's the largest of the driverless vehicles being trialled and could cause the biggest stir among the public, but we'll have to wait and see what they think after a few months of trials.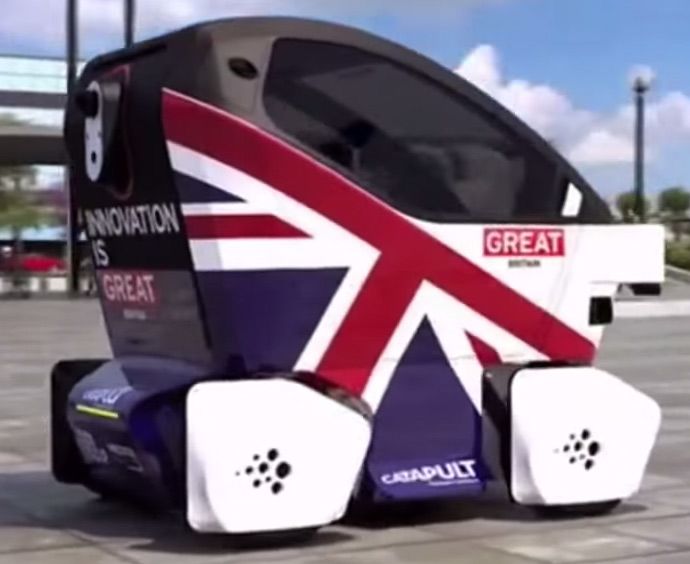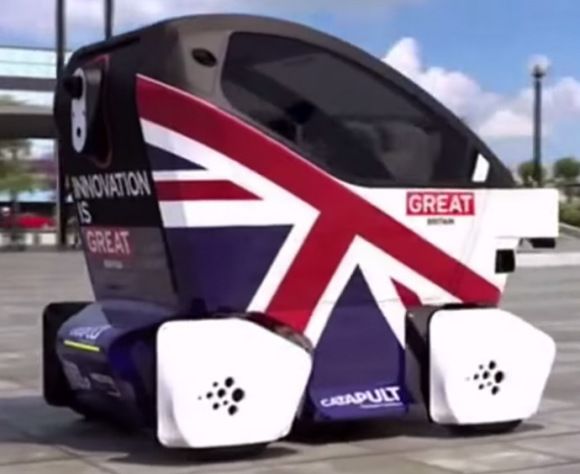 Transport secretary in the UK, Claire Perry was recently quoted as saying that she and other ministers want the UK to become a hotbed of autonomous vehicle activity and development, as it has the potential become one of the world's largest economies in the years to come.
"Driverless cars are the future. I want Britain to be at the forefront of this exciting new development, to embrace a technology that could transform our roads and open up a brand new route for global investment", she said.
"These are still early days but today is an important step."
Of course as Perry says, we are a ways off automated vehicles really taking over our roads. As it stands, no full driverless cars are ready to hit the roadways by themselves without our invention. While Google has demonstrated a driverless car that is capable of doing several thousand miles without incident on specific highways, going everywhere with the UK's winding and often poorly maintained roads would be much harder. It's expected that the first automated motorway and traffic jam driving vehicles will be available by 2017, but we won't see the first entirely driverless vehicles until 2025 and there won't be a lot of them around until the mid 2030s.
Still, exciting times. If you happen to try out one of the automated vehicles being trialled over the next few months, do let us know how it turns out.
[Thanks Independent]